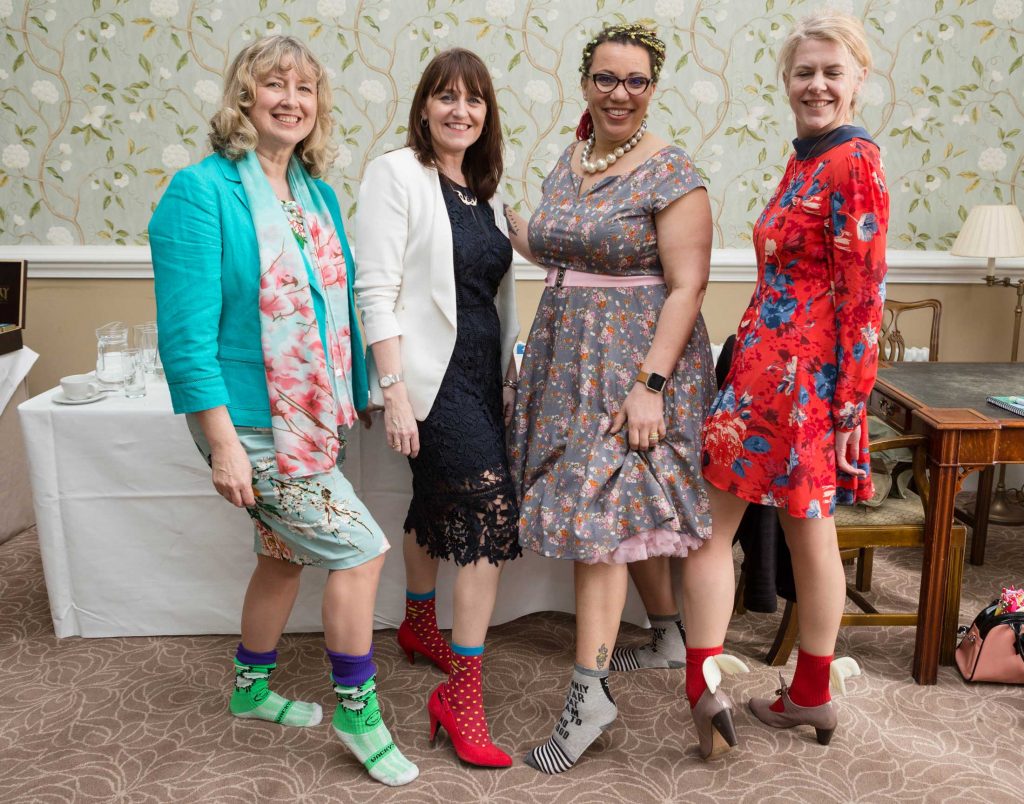 2019 Essex Charity of the year – Is it you?
We love to support the third sector as much as we can. Although we can't help everyone and so we have a charity of the year for each venue. (Usually chosen by the coordinator with the support of the Golden Ticket Members). There are lots of ways we can help all charities and third sector organisations;
Get a discount on every ticket – £10, even on the day.
Bring your banner to every event – Free evergreen marketing.
Write for our blog and feature on our Stella Women page for free. Click here to read more.
Mention us on any of our social media (all accessible through our website) and we will like and share your content, events, etc.
For the Charity of the year we would like to offer;
1 ticket for the year for £50 (11 events at 1 venue).
A stand at every event free of charge.
Write for our blog whenever you like and we will promote it on our social media.
If you wish to host raffle's, events within our events we are open to hearing more and working with you to make it a success. (We've hosted raffles, arranged duvet collections, food bank collections, had business women % of each BWN sale.)
We will do our best to ensure that all members talk about you and support raising awareness and hopefully much needed funds too.
(We find that this works very well for the charities that turn up every month so that the women in business get to know you and what you are looking to achieve. )
We can not guarantee a sack of cash (we wish we could!) however we will do all we can to raise awareness of your organisation, support you and your events and help raise much funds if we can too.
How do we decide?
It's too hard for us! This year we have had Julie Dallard attend from the Children's Heart Federation, Eric Prince from Colchester Hospital's new Wellness centre project, Great Ormond Street Hospital and The Universities Basketball Team, as well as others that have popped along.
So it's over to you!
If you have a preference, send that charity this information;
At our Colchester Christmas event on the 14th December (more information here) 10am we are donating the Sponsors slot to charities. Depending on how many attend on the day will depend on how long they get to pitch to the audience. It is a 10 minute slot, therefore if 4 charities attend then they would get 2.5 minutes each.
There will be time from 10am to 10.30 to freely network too.
It will be timed to make it fair.
You are welcome to bring your banner for free.
You can promote your charity and share why The BWN should choose your charity on our social media in the lead up to the event.
Book your ticket here or direct with our Colchester coordinator Mandie Holgate.
The decision will be made on the day by a show of hands from the women attending the event.
Good luck!