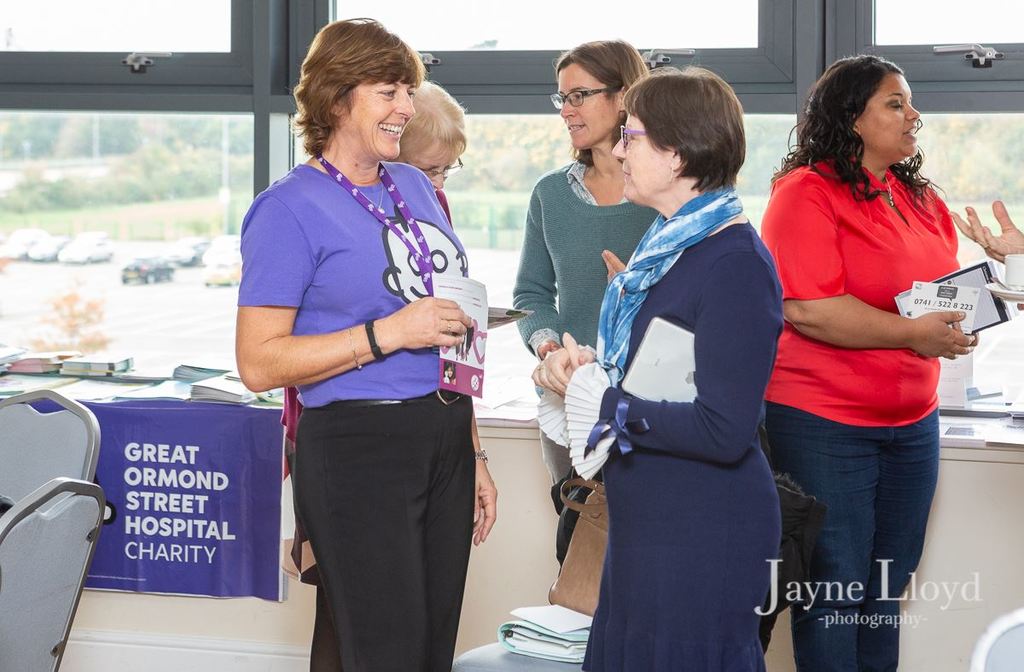 A local event for a truly awesome UK charity
Judy Kuhl networks with us at our Essex events raising awareness of the work of Great Ormond Street Hospital Charity as their School's and Community Presenter for Essex.
Here Judy shares information on an upcoming event that local businesses can get involved in to support GOSH, network and meet new people. If you do attend please do let Judy know where you heard about this event from.
"We need to raise £100 million every year to help rebuild and refurbish Great Ormond Street Hospital, buy vital equipment and fund pioneering research. For more information please contact me or log onto www.gosh.org
Essex provides the second largest catchment of children who attend the hospital, and Never Far Away is our exciting new appeal in Essex, aiming to provide vital accommodation for families with seriously ill children at the hospital. Just £245 covers the cost of a week stay, providing a lifeline for families from Essex and across the UK by ensuring that they are never far away while their child is in intensive care.
 I`d like to invite you to our launch event which will take place on Tuesday 29 January at Chelmsford Cathedral from 6.30-8pm. Please feel free to bring anyone who you think would be interested in hearing about the work of Gosh, or pass this invitation to someone else if you are unable to join us for the launch. I do hope that you are able to join us and find out more about the incredible work of the hospital and how you can get involved. Please RSVP so we can plan accordingly."
Judy attends our Essex events where you can have a chat and learn more or you can contact Judy direct here