Award winning members in the press
We've had a bumper crop of good news already this Autumn with lots of our members winning awards AND featuring in the press.
First there's Michelle Taylor and Sarah Keen following a great trend we are very proud of by being Top 100 Small Businesses in the national campaign Small Business Saturday featured in The Guardian Newspaper. This is the 3rd year in a row that BWN members have won this accolade, pretty impressive considering how many businesses there are in the UK right?
Sarah owns Lightbulb Chiropractic also features in the Gazette talking about how to succeed in business when you are a military wife. Learn more about Sarah here and read this great article here.
Keep your eyes peeled because Celebrant Michelle Taylor has her day with Small Business Saturday coming up too. Michelle has helped us celebrate our big 10th birthday and many others with her awesome ceremonies for corporate events. She also features on TV this month! Learn more about Funky Celebrant here or meet Sarah and Michelle at our Colchester events or on the Insiders.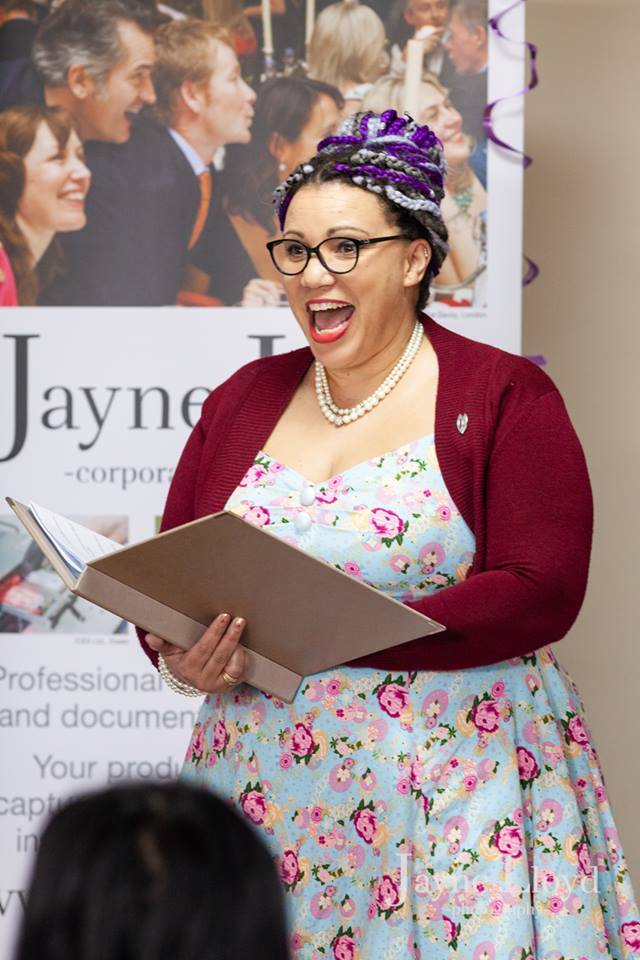 Not content with winning with Small Business Saturday Michelle features as a top 50 business women of Essex with Living Magazine along with our Founder Mandie Holgate, Anne Cope from Authentico Paint and Josie Dom Author of the Lum and Friends. They all featured in October and November editions at the launch at the stunning Braxted Park.