We've got christmas sorted!
We know for many it's "Easier*" "Quicker**" and "Cheaper***" to buy on line from companies like Amazon, however read on for the true damage it does, even to your local roads and schools!
We know that everyone's money doesn't seem to go as far as it used to, however a big conversation on the Insiders is that people are spending money, it's just you've got to meet the customers criteria to see the sales this Christmas. If you need a hand with selling, just message us or post to the Insiders. And if you need Christmas inspiration, here it is!
You are very welcome to borrow our page and talk about why buying local is so important.
The more people can appreciate that the **quicker, *easier and ***cheaper route actually damages communities, wrecks customer experience and even helps to cause monoloposieation pushing prices up, profiteering and the potential death of the small business. Read on to appreciate the true value of buying local…
More money in the economy. According to Shop Local UK recent research shows that every £10 spent locally resulted in £3.85 back into the local community, which could help the national recovery across the UK. Some suggest the amount that goes back into the local economy could be as high as £50 as the local businesses will buy from local suppliers too.
Small business do their best to pay living wages not minimum wages. They aim to employ their staff with the best standards possible. They know that rehiring can cost £11,000 (Insider, Employment Law Specialist Michelle Wicker talks about this and the true cost to businesses of looking after staff) per member of staff, so do their best to keep staff by keeping them happy. Do some research on Amazon's employee track record, disputes this summer (Click here to read more) and the planned redundancies they have coming up, to see the difference between local employers and global employers.
Stop profiteering and monopolisation. When you buy on a large platform they have a habit of inviting small business to sell on their platform. When they know what sells, they undercut the small business and promote their own products, thus pricing the small business out of the market and then being able to fix the price higher. Forbes reported on this and other cases highlight the damage of Amazon. Stating "For Amazon, much of the antitrust focus has been on the data the company collects on the sellers on its platform. In 2020, Amazon founder and former CEO Jeff Bezos testified before Congress over questions about Amazon's private-label business, and the unfair advantage the company might have as it hawks its own products on the platform it owns." Read more here.
Locally sourced produce equals fewer transport miles which drastically reduces the amount of co2 emissions in this country. Unnecessary food transportation contributes to over 35% of the UK co2 output. Amazon drivers see massive fluctuations in their real pay and you can read here about their court action to remedy the "kick in the teeth" they've received.
Quality. Insider and top UK chef Paul Boorman asked to speak with a manager from a UK superstore because he was shocked at the condition of the chicken and vegetables on display, he was advised "Most of our stock is from a warehouse and is on average 3 months old". You won't have that issue with buying local! Local butchers, bakers and greengrocers can often cite exactly what you are buying and where it is from! Amanda Rutland from Gorgeous Gourds (you will love this company – see below) grows all her gourds in Essex and they are flown around the world as statement pieces. Learn more here.
More local jobs! It really is that simple. Buy from a global brand and you could be supporting a business on the other side of the world, buy local and you bring jobs to your community.
Our members are a generous lot! Do you know our members give donations, prizes, time and their skills to local charities, including our own Insiders who are charities or who volunteer – Patsy Johnson from Fresh Starts New Beginnings will tell you how beneficial small businesses are to local charities "It means we can help more children. It really is that simple."
Who wants to pay more tax? We could tell you a lot more reasons why you need to buy local, but let's talk about your taxes. According to Small Business UK "Local governments often provide tax incentives to entice nationally-owned companies to their communities. However, if these corporations are paying less in taxes it means that local residents are paying more. But, when you buy from local companies it lessens individual tax burdens and creates up to 75% more tax revenues for your community. Click here to read more.
Still want to shop with Amazon? Do you know that £1 in £3 in the UK is now spent with Amazon? If you wanted a fair playing field, and good prices, you won't be getting it. According to Retail Tech News, Charged "Amazon could avoid tax in the UK for a further two years after reliefs brought in by Rishi Sunak during the pandemic have continued to benefit the ecommerce giant.
A report from the Fair Tax Foundation indicates that Amazon claimed over £800 million in capital allowances, which are business expenses that can be offset against profits, last year. This figure was £500 million more than in 2020. Read on and you discover Amazon had no tax to pay in 2021! Read the story here. Buying local means buying from people that file tax returns and pay tax every year! And guess where that tax money ends up? That's right back in your local community!
So to really enjoy that festive glow this Christmas. Buy local…. let us introduce you to our members and the goodies you could put under the tree!
Not a member yet? Sign up here.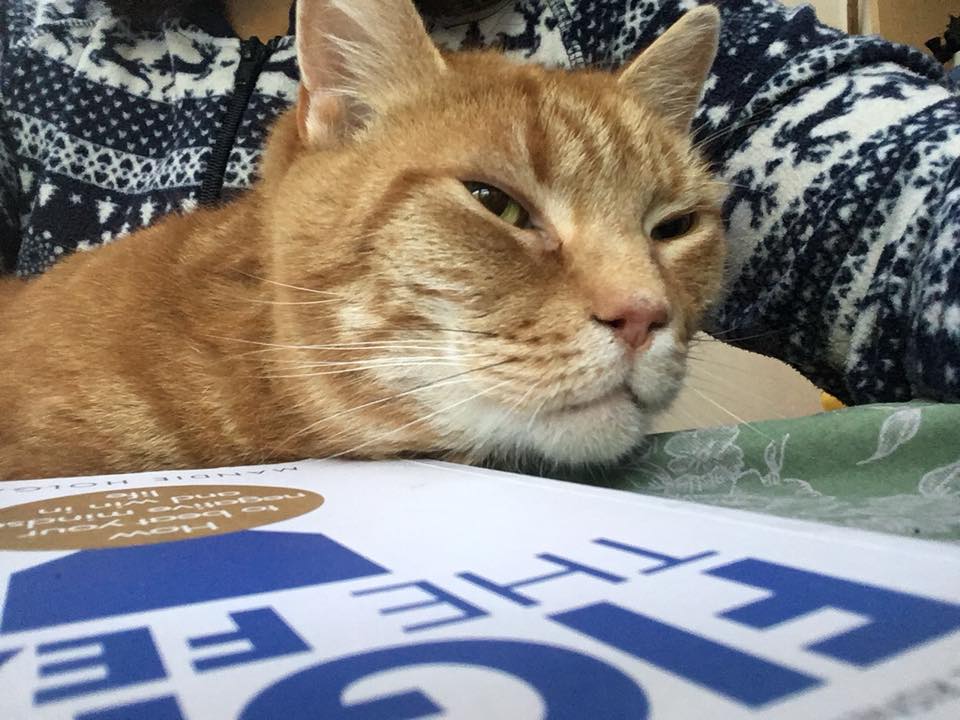 Founder Mandie Holgate's books are described as life changing, building confidence, changing communication power and helping people tap into how they think and what will make them successful. Even cats love them…apparently.
Courses and coaching vouchers too – £12.99 to £450.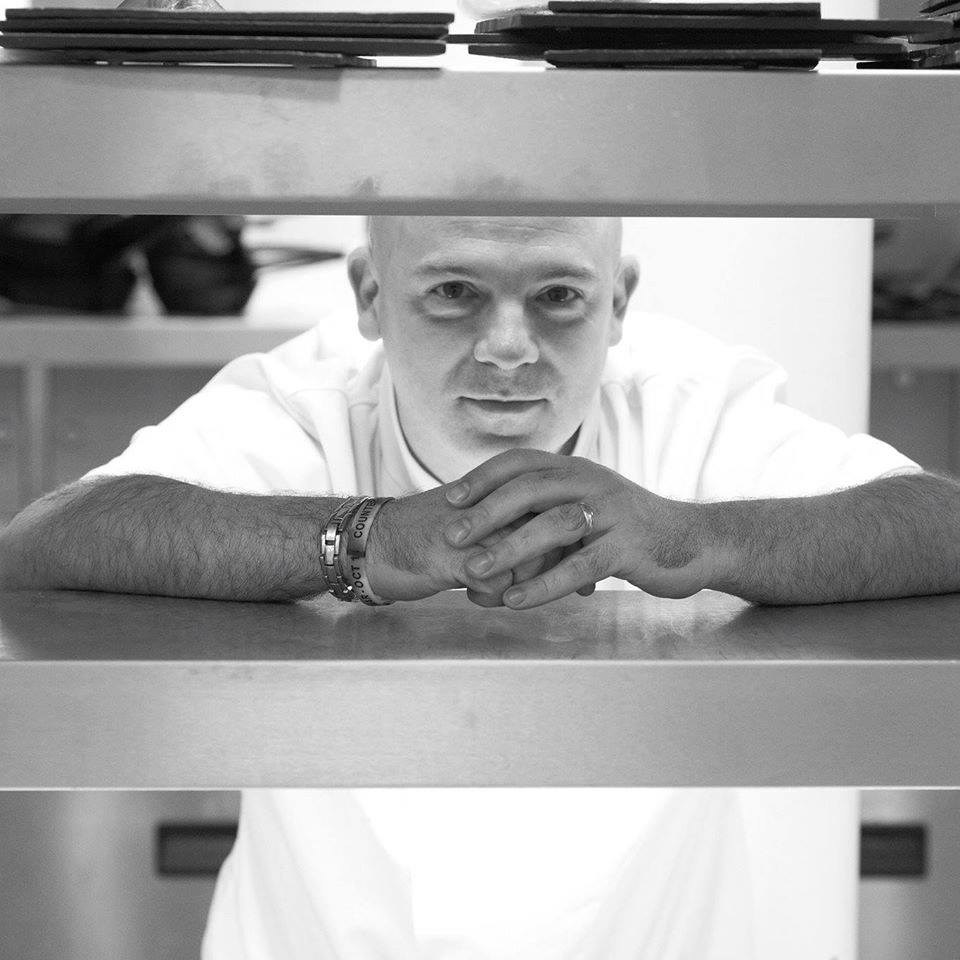 Pizza lovers wow gift
The perfect gift for the foodie in the family. A one hour session with a genuine Masterchef talking all things pizza, with bespoke pizzas and cocktails. We call it the perfect Date Night!
Not for you? A foodie hug with a WLDP Gift card from £20.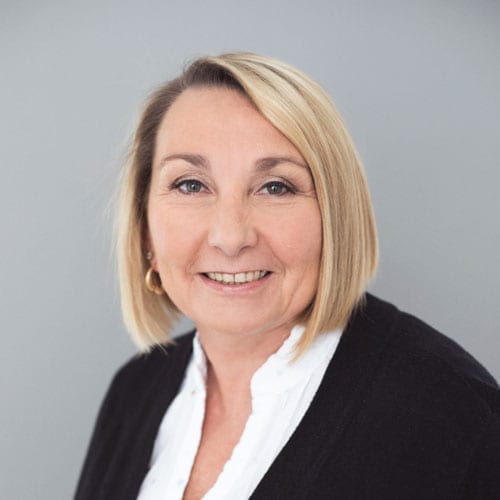 Elf duties!
If you need help wrapping presents, sourcing them and getting the best price but are too busy, then Tina Walker can play elf for you. As a VA her services are everything you need to make business easier. So let Elf Tina do the running around this Christmas!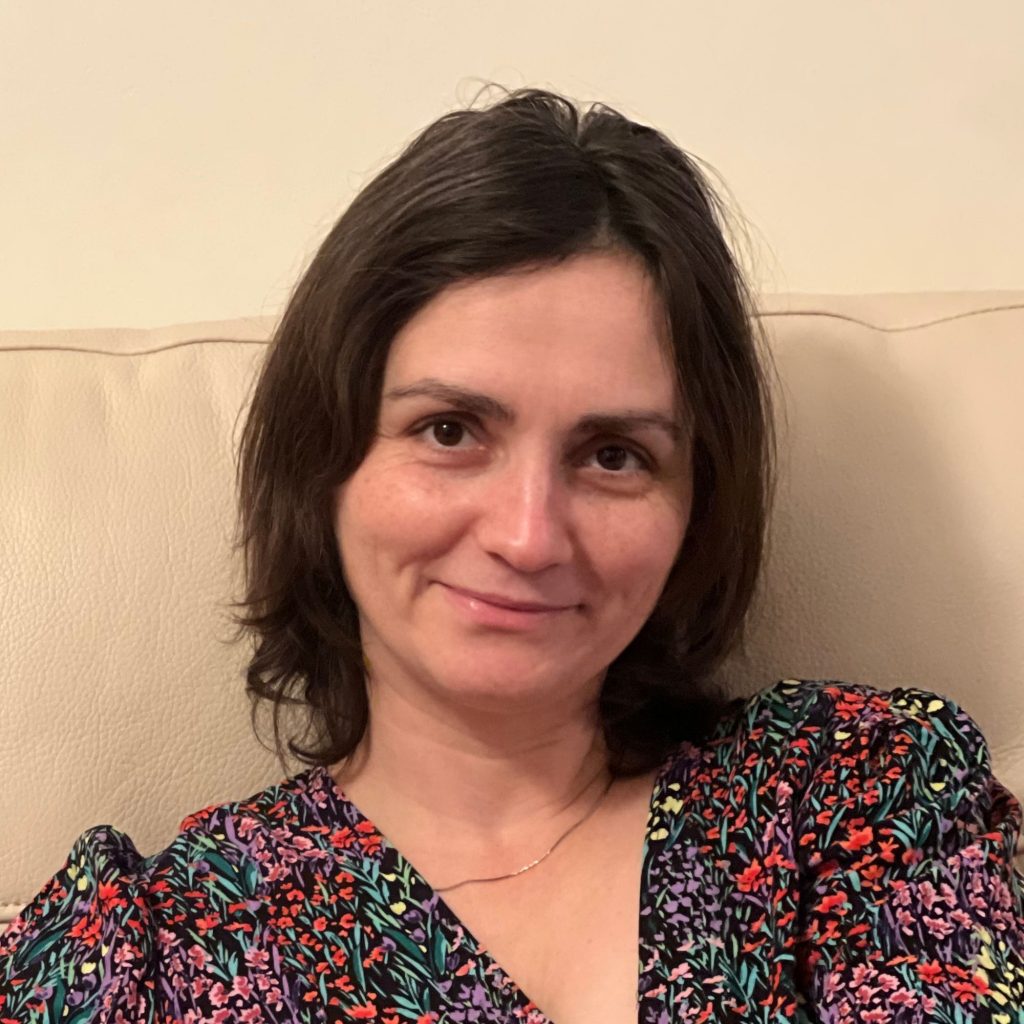 Good health for 2023
Dr Anca Ciobotaru helps you address the root cause of immune imbalance which can drive allergy, autoimmunity and the weird symptoms your doctors can't explain. Seize the opportunity to book a complimentary 30 minutes session (value £150) with the only medically qualified Allergist-Immunologist practising Functional Medicine in the UK! 10 sessions offered in December on a first come, first served basis.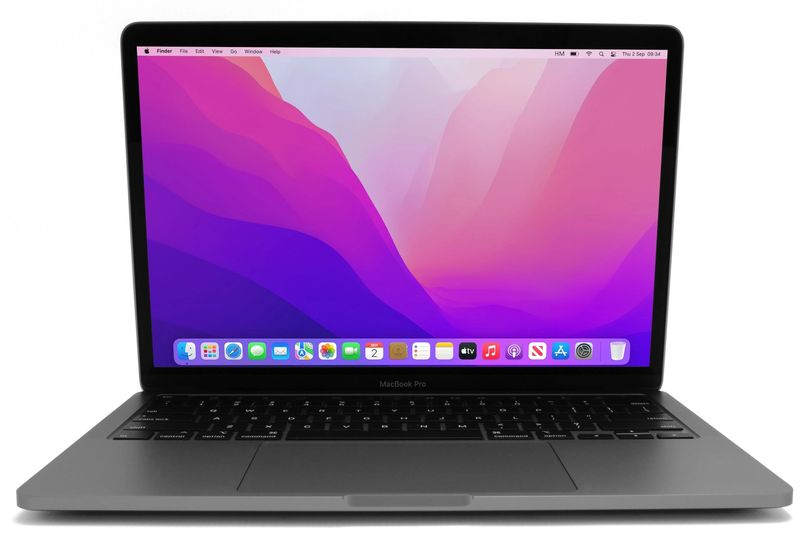 Gaming, Tech, Phones, Speakers, Projectors and Laptops!
IPC Solutions
Ian Harden has been helping our Insiders with Christmas gifts and tech for work for years! Better discounts and guarantees, we highly recommend Ian.
Affiliate to the BWN so you can get a discount with too if you are an Insider!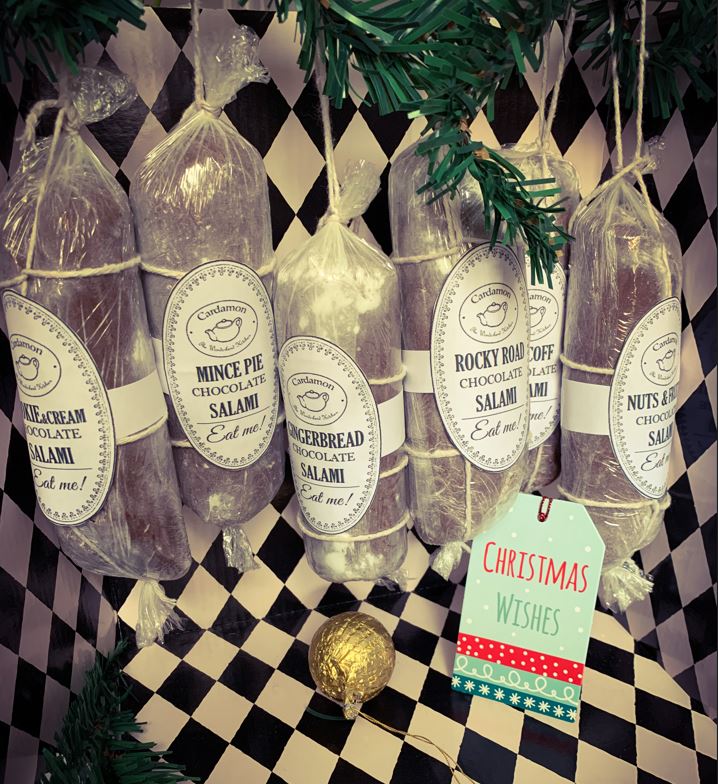 Mince Pie Salami
A truly special treat to amaze guests, ensure a giggle and a great meat free option too!
Whether served in slices alongside a warming coffee/tea or out on the cheeseboard after Christmas Lunch, is the perfect indulgent festive treat.
To really add to the wow factor, each Salami is wrapped by hand in foil and finished with twine for a truly authentic feel.
Biscoff, Rocky Road, Gingerbread, Nuts and fruit, Cookie and Cream or Mince pie flavour!
If you can't find your flavor or want white or dark chocolate, send me a message:)))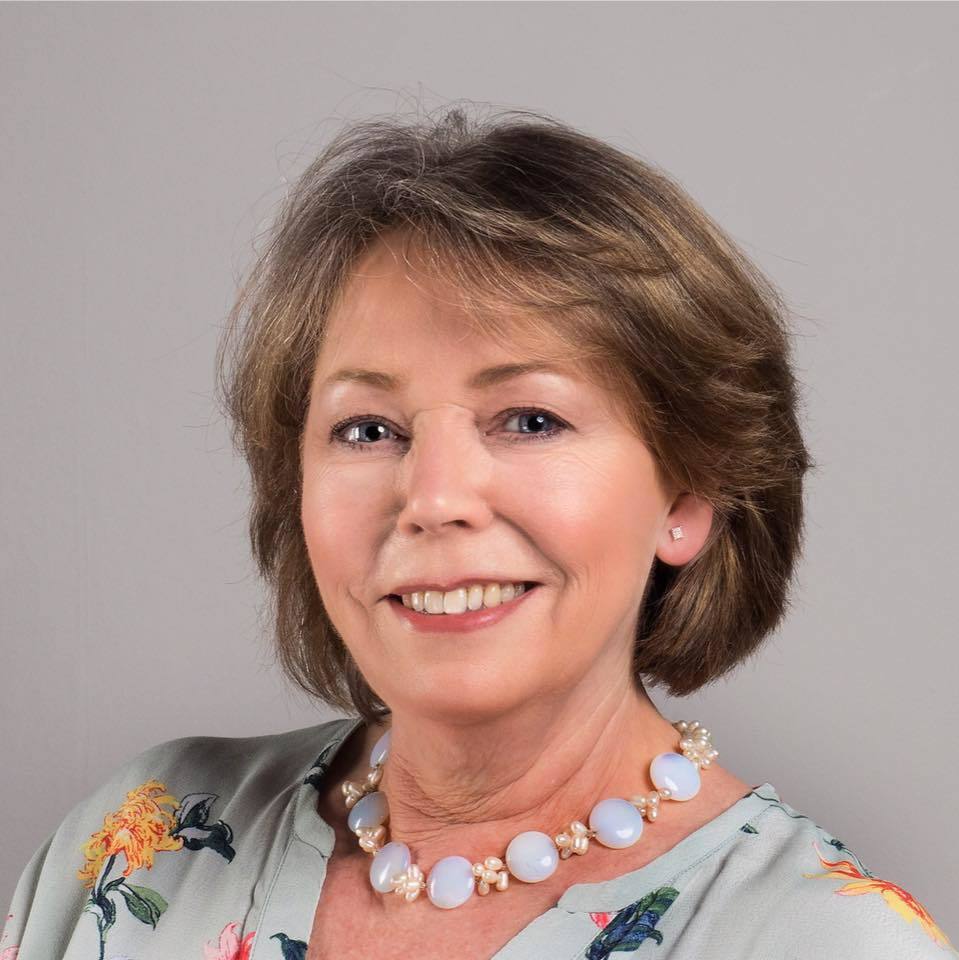 Cakes, Oils and Spirit Miles
Oils, Christmas cakes and Spirit Miles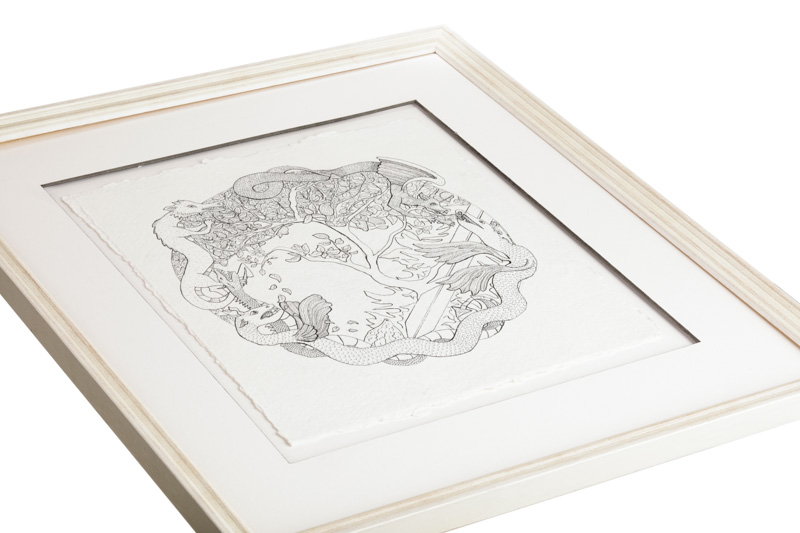 Unique art gifts to wow
Award winning UK artist, Charlie Kirkham has arrange of gifts, your presents will be truly unique!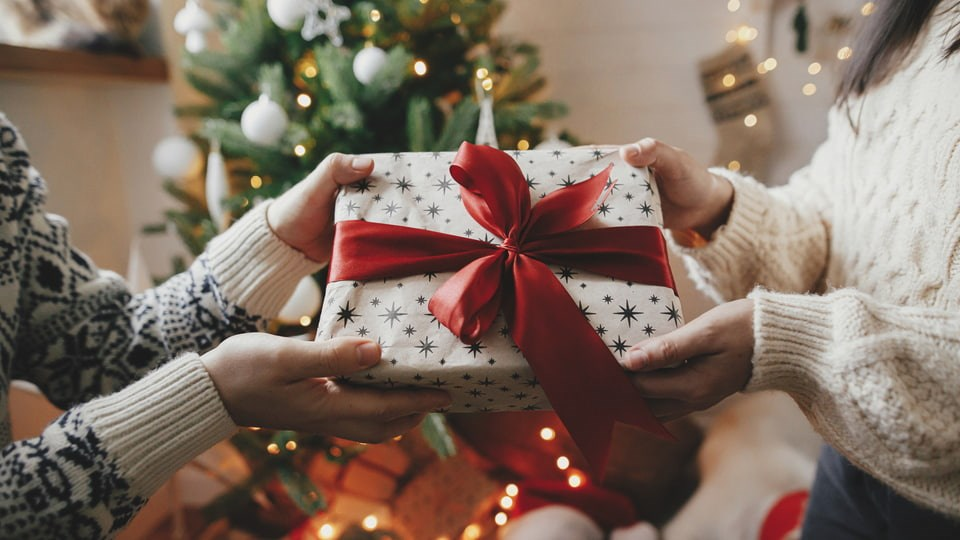 The Gift of Travel
Travel gifts are perfect for Christmas, giving friends or family members something to look forward to – something that will get them though the January blues. Click the link for some of our favourites but don't hesitate to ask for more inspiration for all ages and tastes. Any of the below that are day experiences can also be paired with accommodation hand-picked by Travel Counsellors and tailored to your tastes.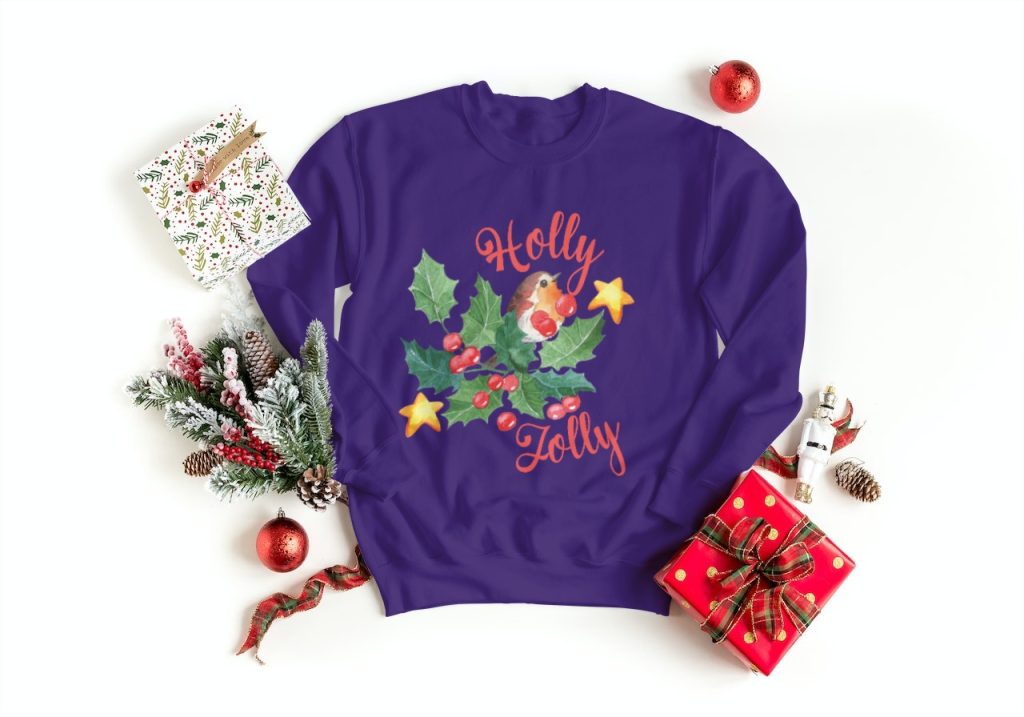 Quirky Fun clothes and merchandise
Insider Naomi Johnson doesn't just design fabulous planners to showcase your business, Naomi also owns a designer shop full of unique goodies.

Spiritual readings, cards and healing
Spiritual Coaching, healing, psychic development, tarot and stunning cards from Sheena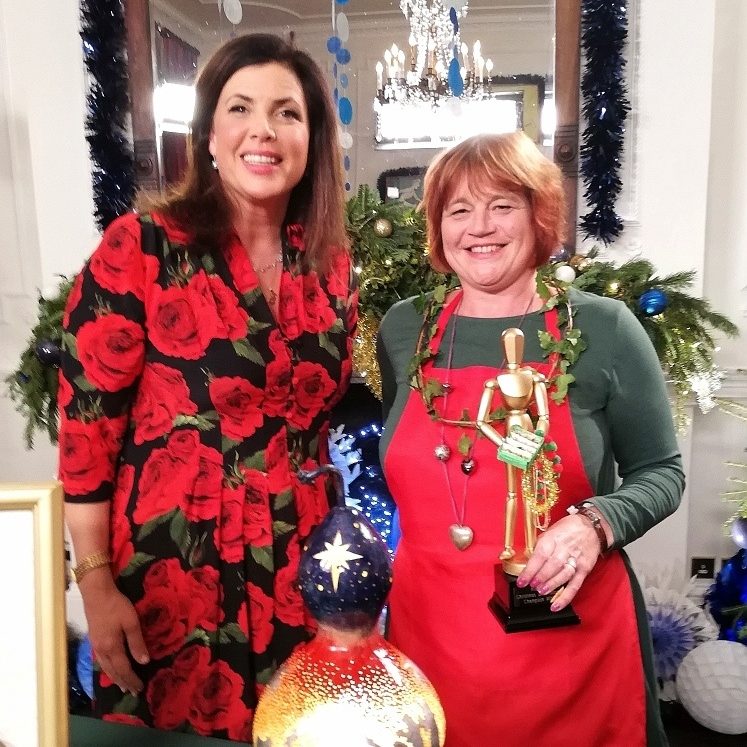 Amanda Rutland
As seen on TV Gorgeous Gourds, is an award winning eco friendly business making gourds into works of art, jewellery and lamps for your home. These are so unique, you won't be beaten for the best present competition!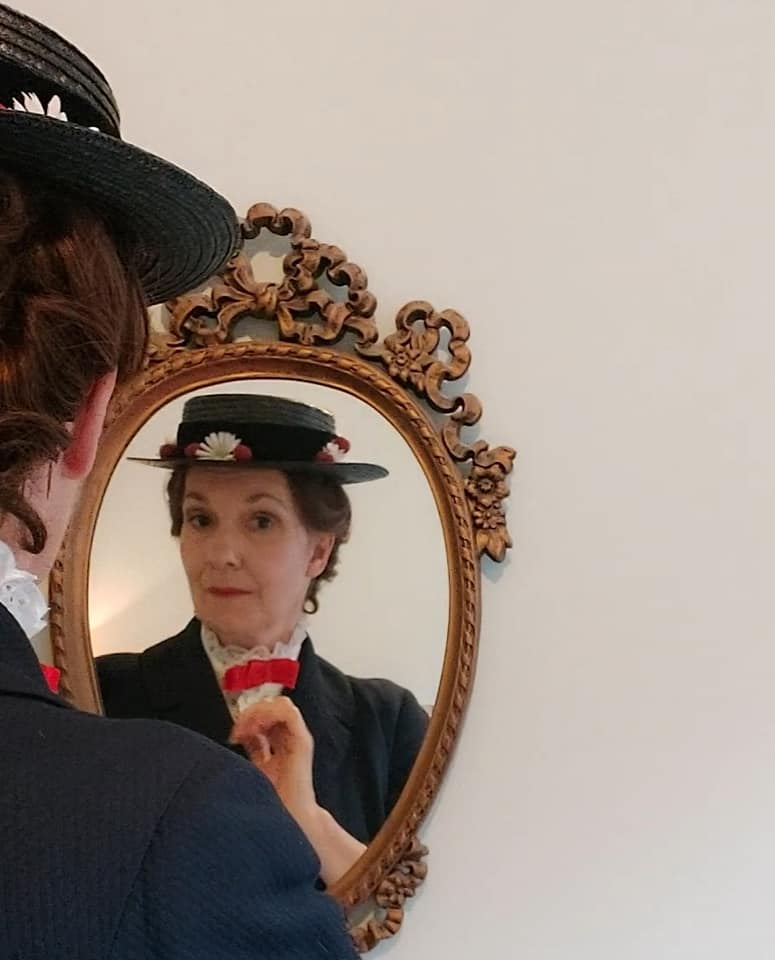 Mary Poppins at your party!
Really, Mary Poppins! We had Nicola Goodchild, AKA actor and mayoress of Colchester, Mary Poppins at our 10th Birthday and we've loved her ever since. This is truly magical!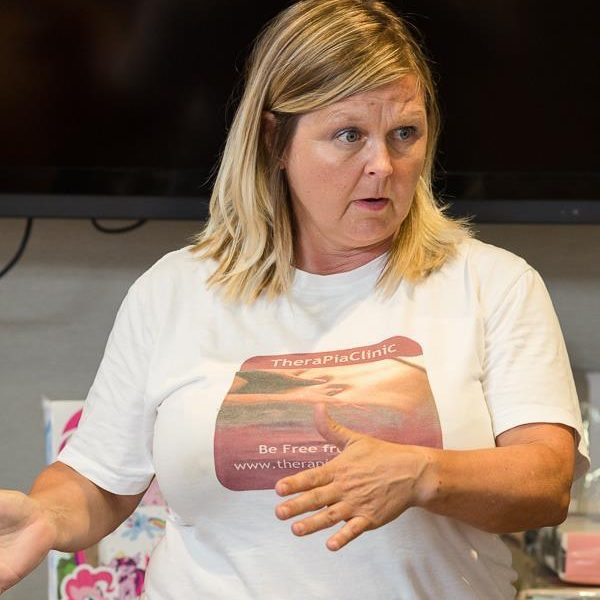 Swedish Massage from a Swede (Essex)
Pia Blackman celebrates 25 years of taking the muscle pain away and making you feel relaxed and well.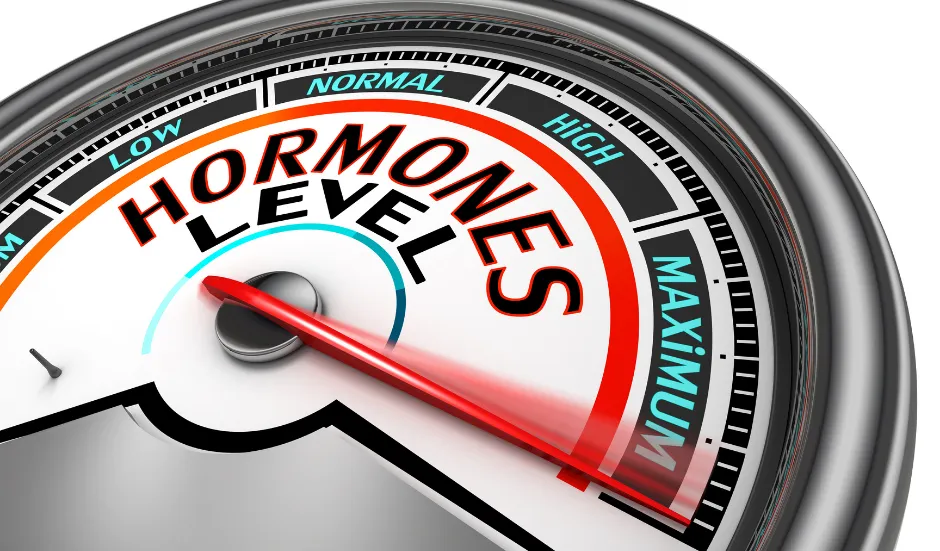 Menopause, good health and energy vouchers
Vouchers to be used against homeopathic consultations, vitamin and mineral tests or bio resonance sessions. Specialising in support for stress, hormones and digestion.
Gift packs, stocking fillers and vouchers for crafty sessions
The Making Place
Creative crafts to make at home, childrens parties, craft session, hen party crafting, knitting and crochet club.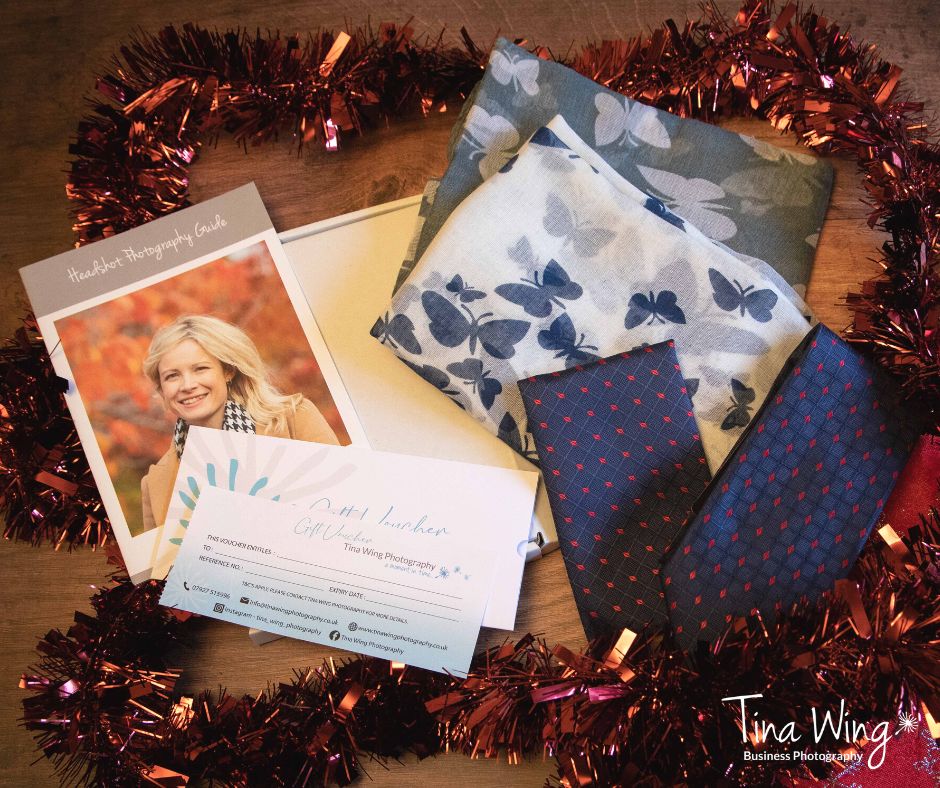 With a bespoke head shot gift box you could help a loved ones business stand out. This is an incredibly unique gift from an award winning photographer that understands small business.
Unique and could make 2023 a good year!
Stop snapping on social media and make beautiful memories.
We're all guilty of collecting photos on social media but never getting around to printing our growing and changing family. This is the perfect gift to remember everyone, even that hair cut!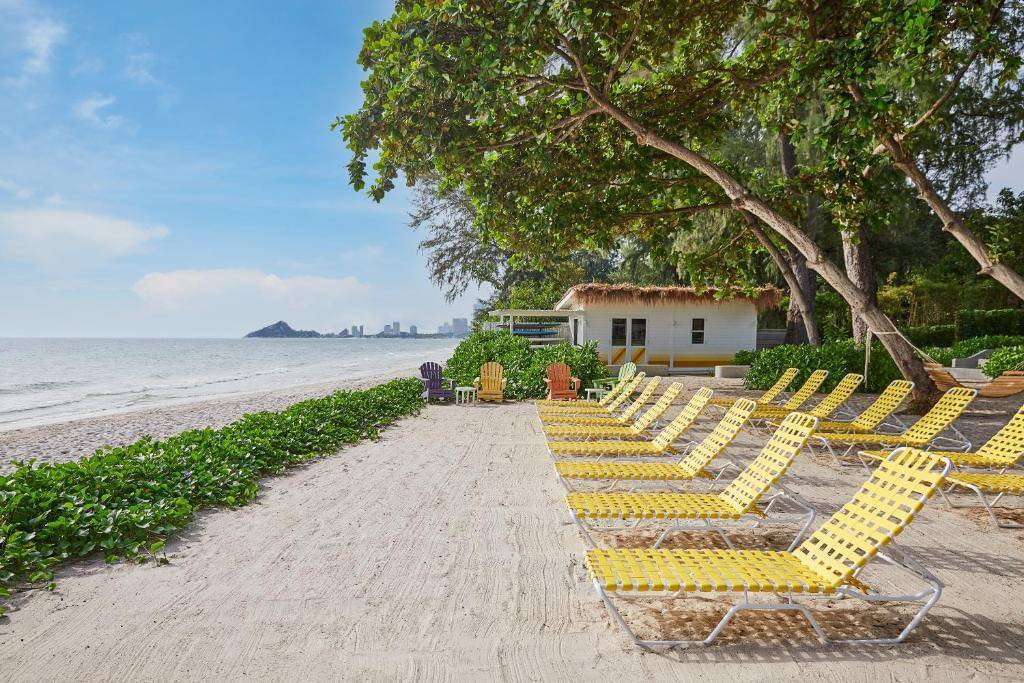 Jet away!
Clarendon Travel still have time to jet you away for a sunny Christmas. Or plan a start to 2023 that is unforgettable!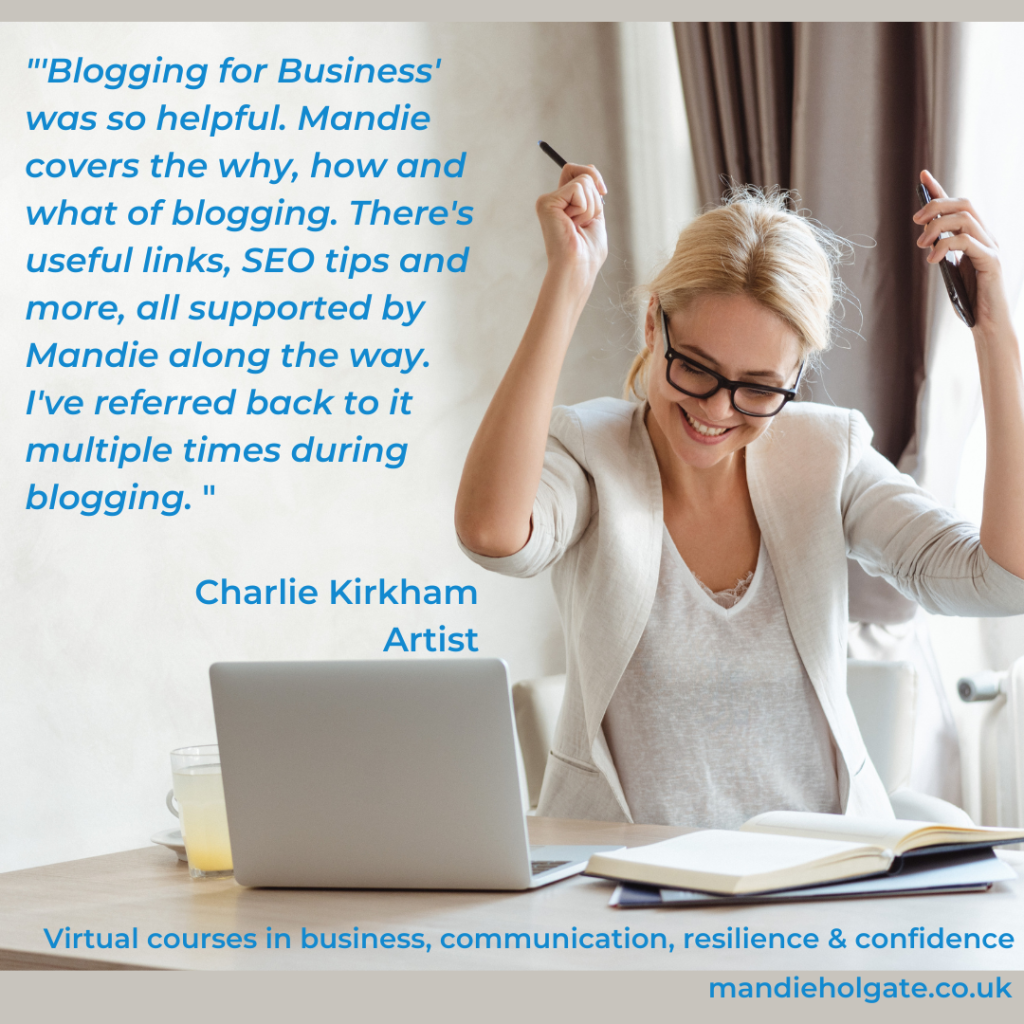 Gift confidence, customers, communication and bouncability this Christmas
These courses from Founder Mandie Holgate have been hailed a triumph for small businesses and professionals for years. Don't let the low price fool you – this stuff is powerful!
Want a gift card, signed book too? No problem!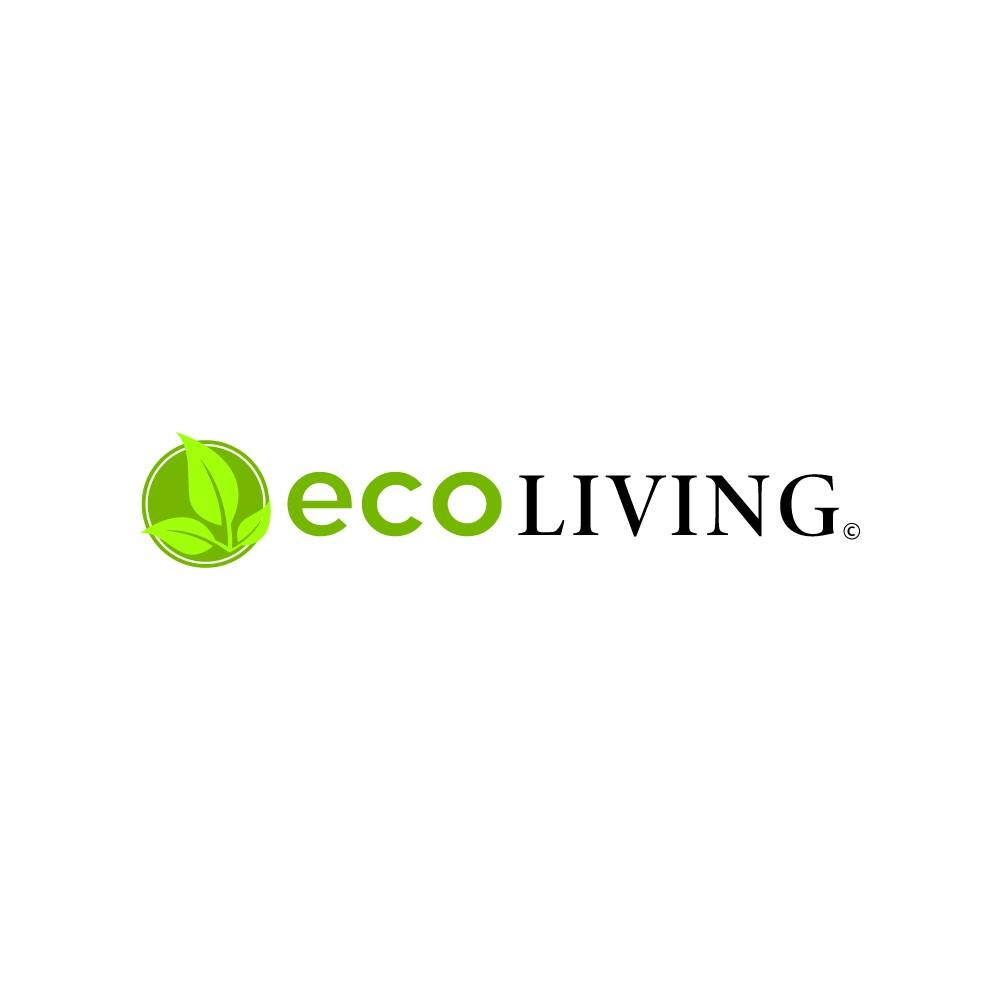 A magazine packed with ideas for a Green Christmas!
A magazine delivering a real message, helping its readers to make discerning choices when it comes to purchasing homes, holidays, food and goods that will, by their nature, help nurture and ultimately save our planet.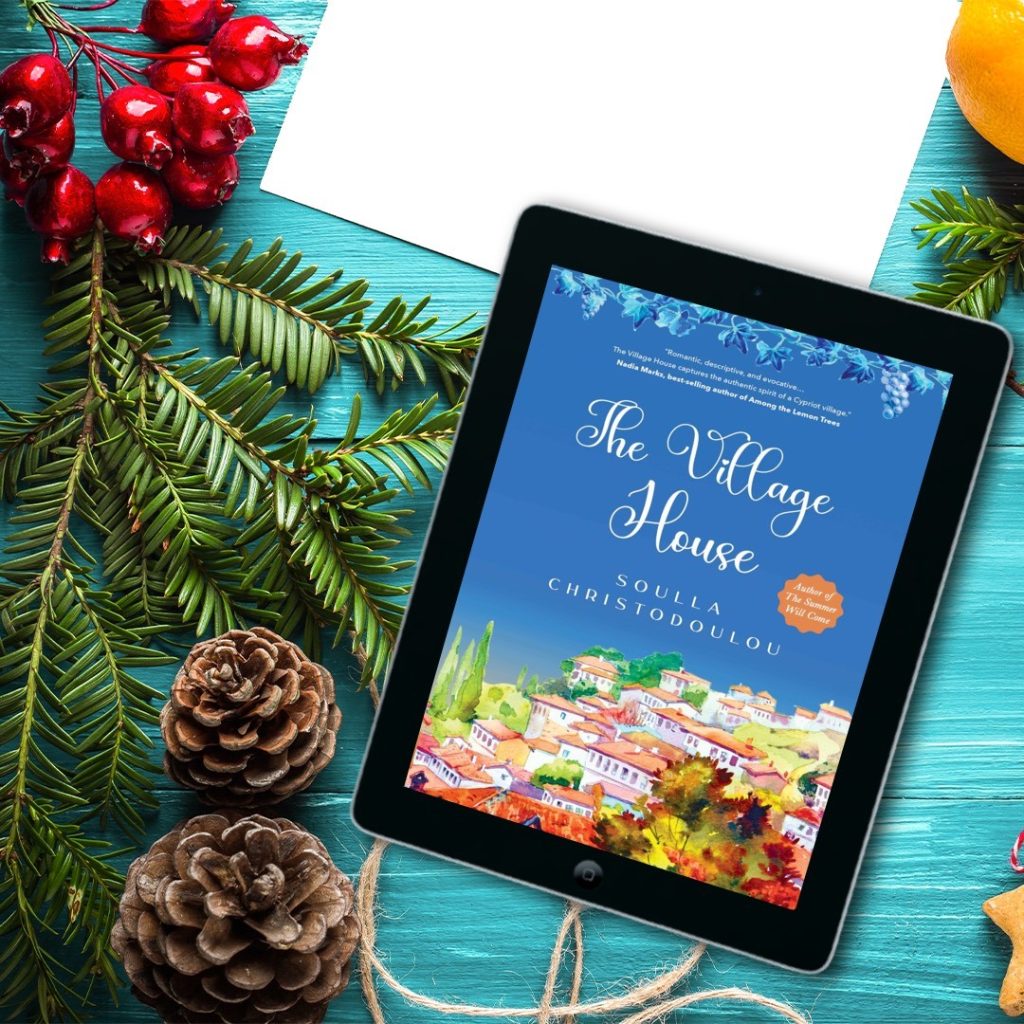 The perfect winter reads
Take yourself off to the hot Med with these stunning stories that ignite and empower.
Soulla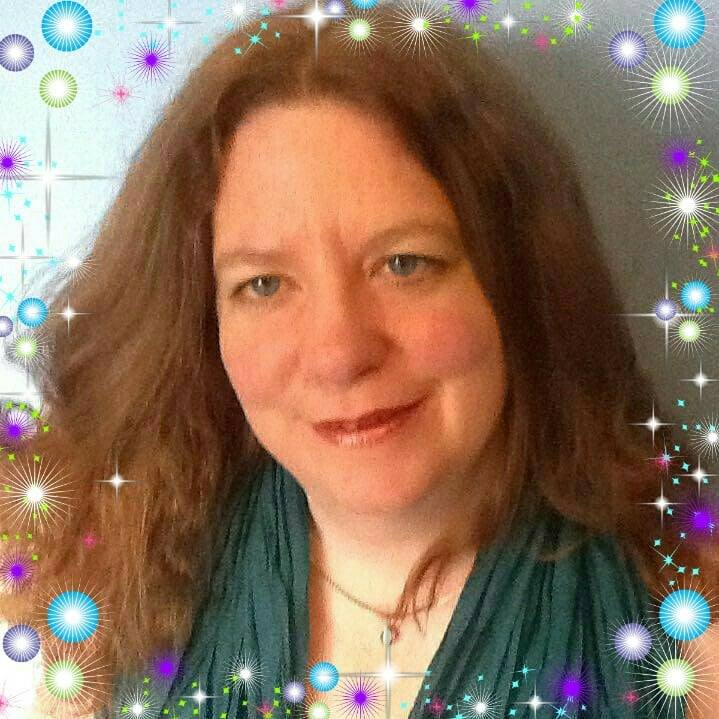 Daliah Hopcroft
Bodyshop and Forever Living Products and glitter gift boxes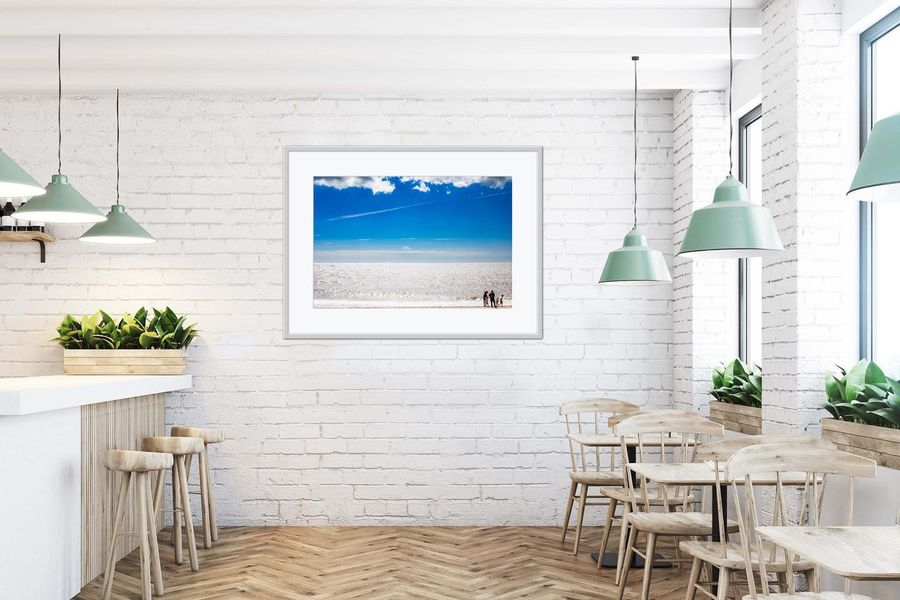 Reimagine your home with these unique prints!
Not only is Mark Alefounder a photographer of those precious first moments with your newborn, Babies & Toddlers. Mark loves capturing the magic of your Children, Celebrations and pets too. Check out Mister A Prints for unique prints for your home. Ready made and perfect!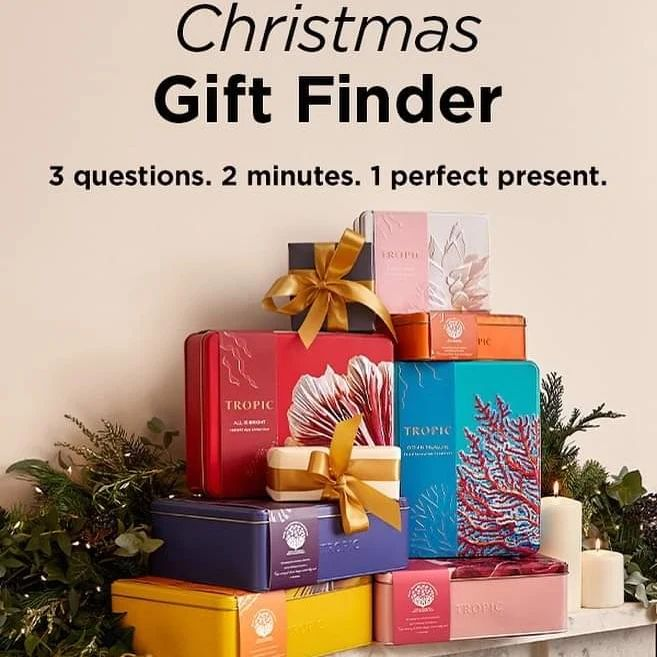 Beauty and skincare Gifts from £6
Tropic Skincare pride themselves on the finest ingredients with a passion for the planet and their ambassadors. JIll Roberson is a passionate sharer of these amazing products!
Speak like a pro!
Colin McLean is a top global speaker and expert on all matters vocal. We like to speak up (see what we did there) on this. This is a unique gift opportunity.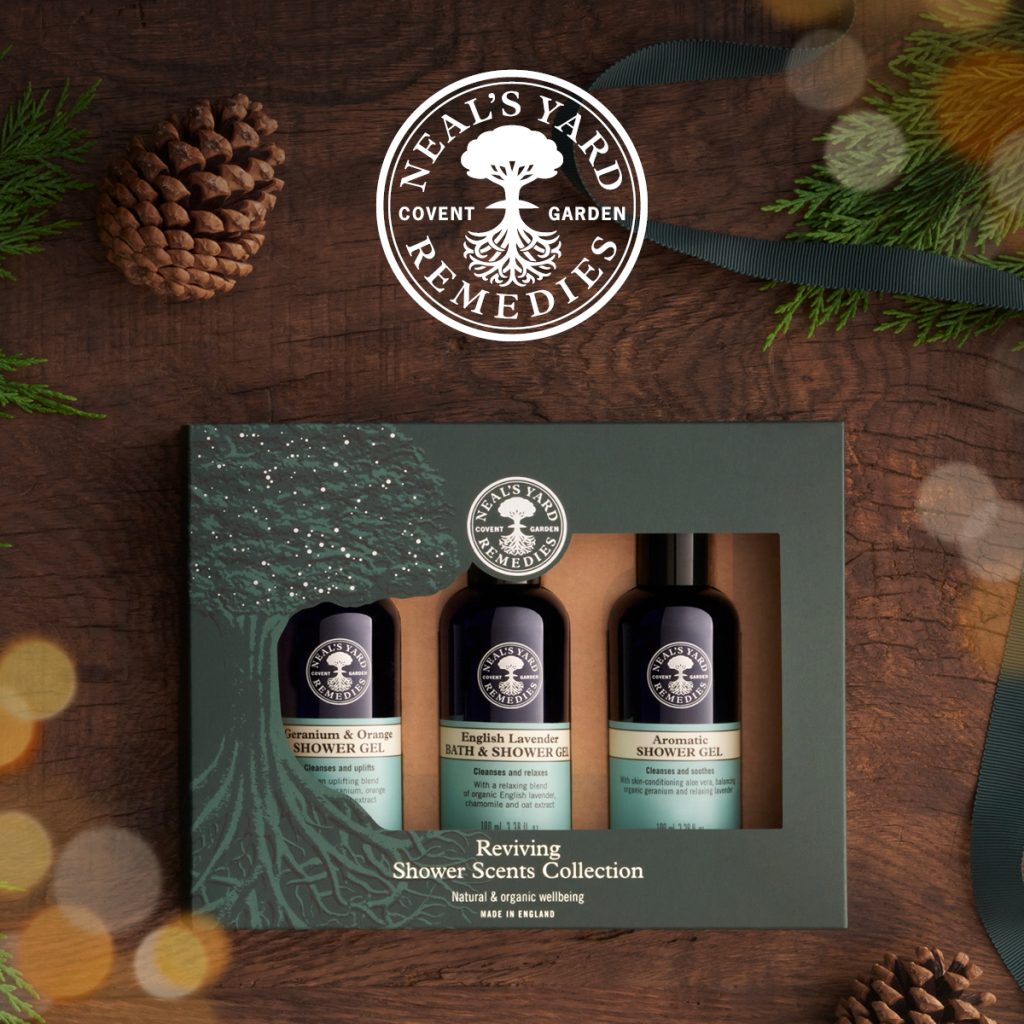 Iconic, stunning health and wellbeing products
You will be hard pressed to find a nicer business owner! Julie Dallard is also a fundraiser for The Children's Heart Federation and will be found at lot of events around the East of England sharing her passion for these amazing products. You will smell divine!
Prices start from £10!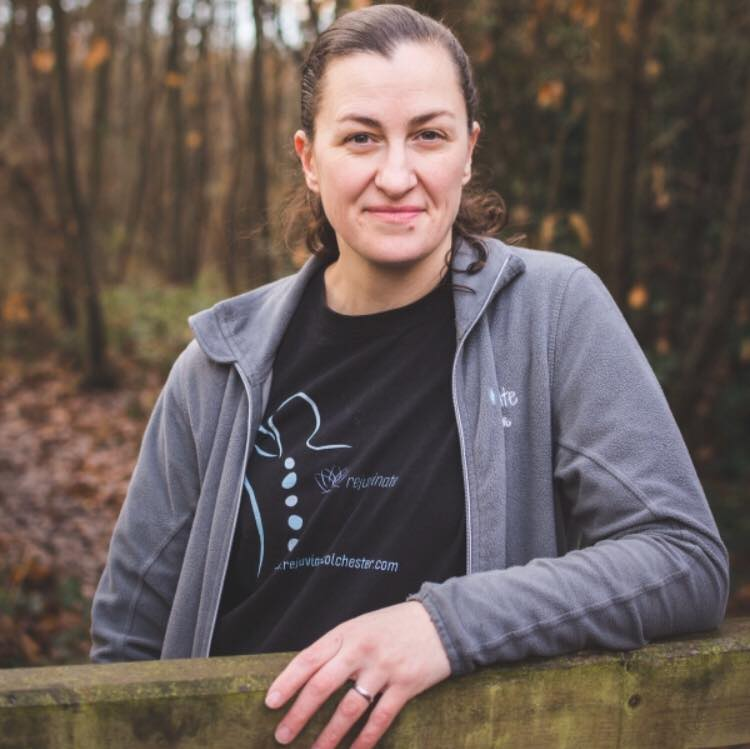 Scars and pains
Alex Woolf Wellness Consultancy
Scars and pain aren't easy to live with. Alex has been helping to reduce scars for many years. Offering virtual courses and 1 2 1's as well as face to face treatments in North Essex and South Suffolk.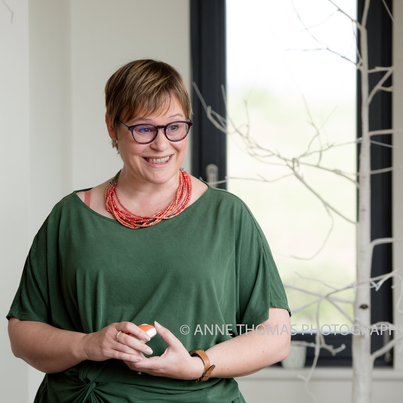 Virtual and Face to Face Pet Reiki
Libra Reiki Animal Healer and Communicator
This amazing service works without the placebo effect (since pets don't understand us that well!) Kathryn Ebdon shares her passion for Reiki and our furry friends good health.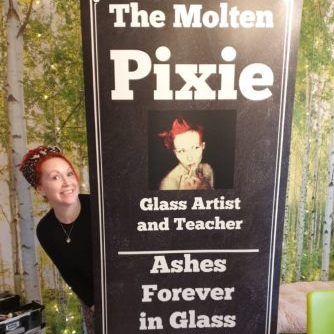 Ashes art, jewellery keepsakes & glass classes
This unique business takes your beloved's ashes and turns them into beautiful gifts so you always feel close.
Now offering glass blowing classes in South Essex, this is a perfect gift for the dark nights of January!
Mention us to Claire Pavlou when you learn more!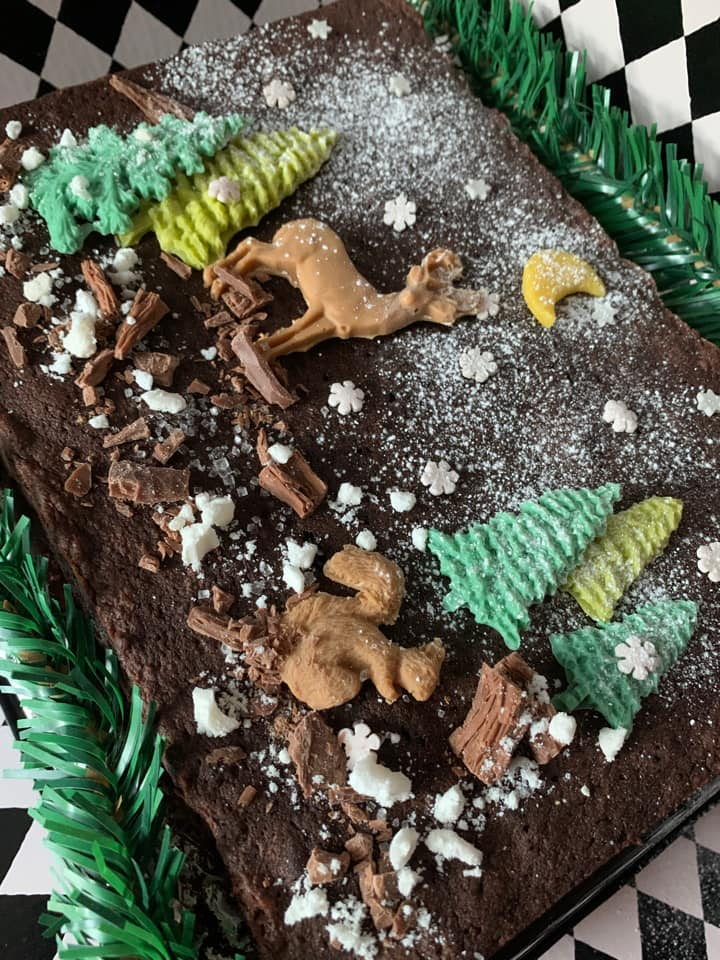 Cake and sweet treats too good to eat!
Izabela Serwin is a creative genius, from Harry Potter themed cream teas, to princesses, pirates, dinosaurs or Christmas, your party will look amazing.
Can't be with a loved one this Christmas?
These themed goodies boxes are the perfect delivery!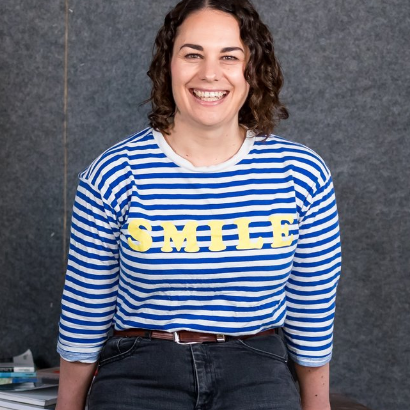 No more bad singing this Christmas!
Fed up with Grandad, Auntie or your best friend murdering your favourite songs?
Gemma Milbourn is a vocal coach to the stars training them in the art of control, projection and longevity. Gemma may even make your loved ones sounds great too!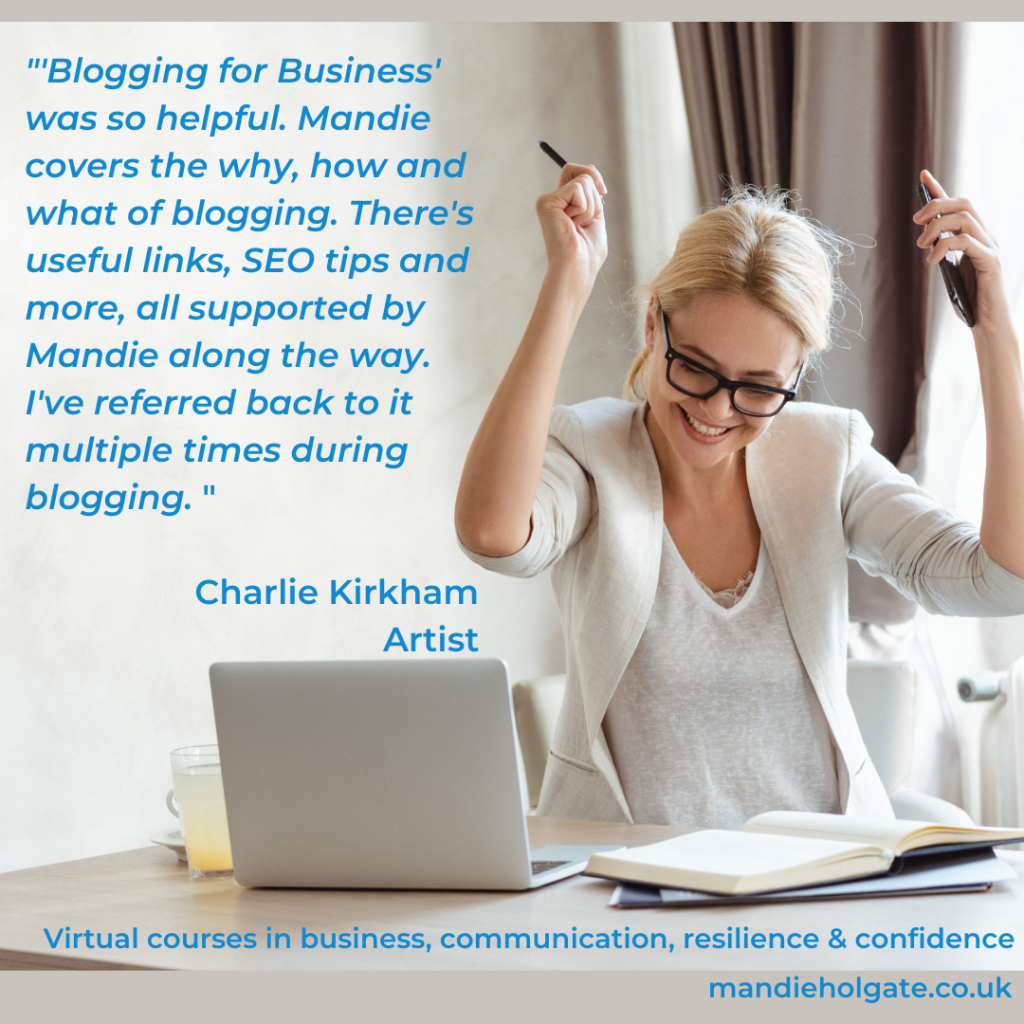 Gift more business, more sales, a best selling book, more confidence and the skill to stand on any stage and wow!
Our Founder Mandie Holgate courses and every single one has rave reviews like this.
Work whenever you like, at your own pace.
Gifting gets seriously cool when you can gift more money and confidence right?

Get salon quality nails and lashes for less!
MeAmora offers a unique opportunity as the only beauty brand in the UK providing salon quality at home nails and eye lash kits. Claire can advise on what is right for you and your loved ones.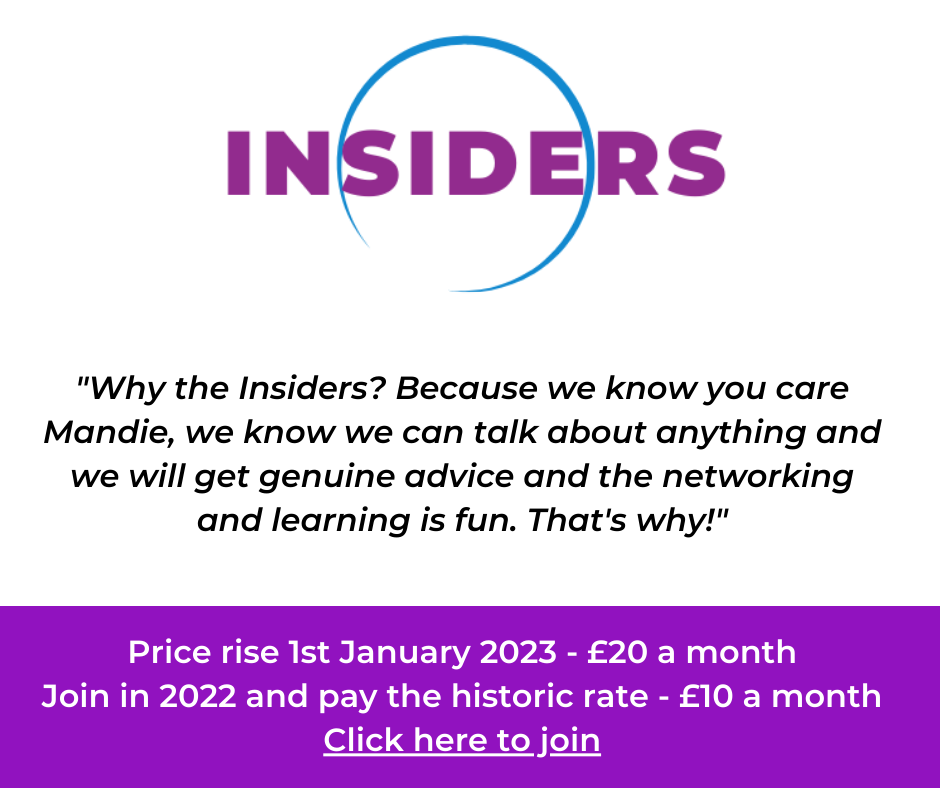 All Insiders can promote their Christmas offerings on this page of our site. And they feature on our site and in our blog too.
If you would like to know more and join the award winning organisation The Business Womans Network, please note that membership increases to £20 1st January, 2023.
All existing members will only pay their historic rate. If it's good for business – we will be there!
OUR SPONSORS
WOULD YOU LIKE YOUR BUSINESS PROMOTED HERE?
Sponsorship fee – £250 for 2024
Insider rate £150 for 2024
Includes writing for our blog, sponsored banner and links!
We are named as one of the top 15 resources in the UK for female entrepreneurs by 99 Designs.
And our one of Small Business Saturday Top 100 businesses (As featured in The Guardian).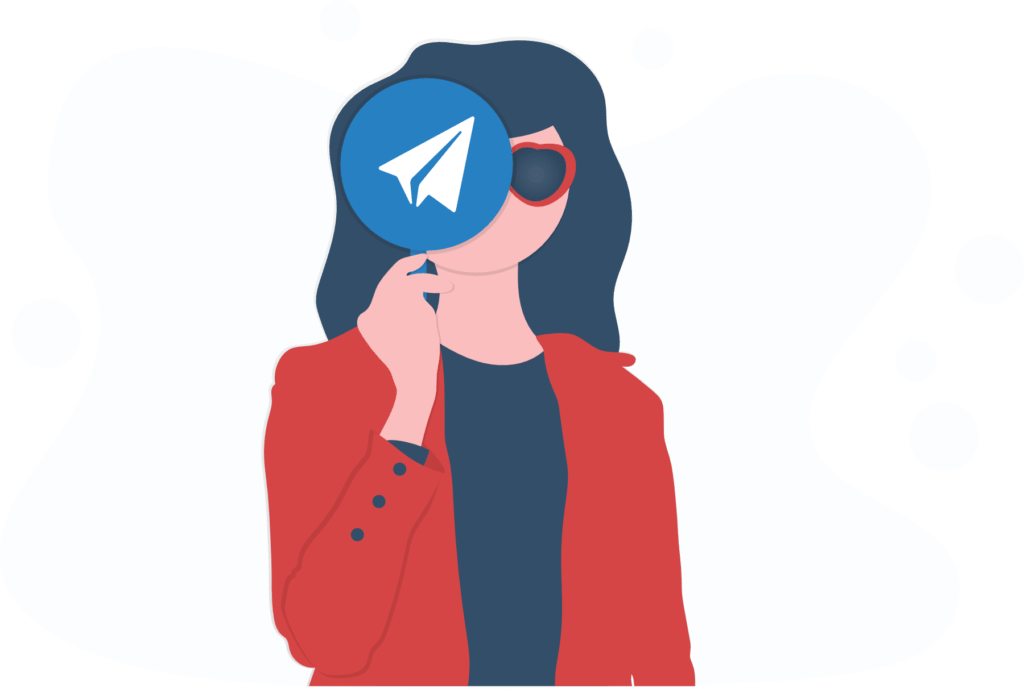 Subscribe to our newsletter: