COLCHESTER
Your local Business Womans Network Group
Third Friday of Every Month*
(Not including school holidays)*
East Street,
Colchester.
Essex.
CO1 2TZ.
To learn more about our venue click here.
Our events will continue to be virtual for the first quarter of the year!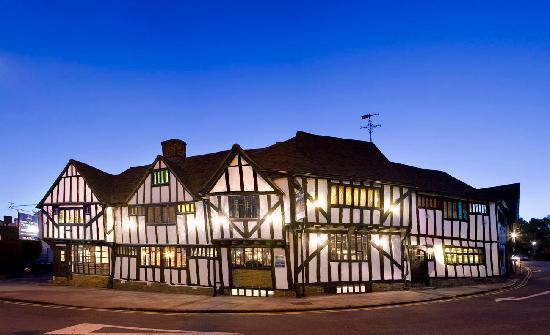 2022 Event Dates!
21st Jan, 25th Feb, 18th Mar, 22nd April, 20th May, 17th Jun, 15th July, 16th Sept, 21st Oct, 18th Nov, 16th Dec
Pay as you go or pay once to the end of 2020 £35 with a special Golden Ticket. Golden Ticket gets you additional events for just £5 and writing for our blog for free – Learn more about a Golden Ticket here
Impacted on by Corona?
Pay just a donation, get in touch for more ideas we have to support you.
Redundant?
We've lots of free/low cost ways we can help – get in touch.
Sponsor this event? £100 includes a 10 minutes speaking slot, exhibitors stand, 1 ticket and business literature on every place setting and promoted across our The BWN marketing. (Golden Ticket price £75.)
Have you joined our 24/7 mastermind group – the perfect place to keep the momentum going, stay focused, get advice and research ideas confidentially. Learn more here.
21st January 2022 – Amy Benton, Re-mind coaching – techniques & insights to help you into 2022
How do you feel right now? Do you feel comfortable, stretched or in panic? What would happen if, instead of feeling limited you felt limitless?
Amy will be asking these questions and giving insights to enable you to identify these zones in yourself and show you how changing them can set you free to achieve anything.
Once you change the way you look at things, the things you look at change.
I am a multi business owner, adventurer and Mindset Coach combining over 20 years' experience in corporate management with NLP concepts and techniques to bring clarity to your direction and focus to your success.
Find out more about Amy here:-
– https://www.instagram.com/re_mindcoachingsolutions
– https://www.linkedin.com/in/Re-mind-Coaching-Solutions
Proudly sponsored by YOU?
17th December 2021 – Amy Benton – Techniques & insights to help over Xmas plus online networking
Rescheduled to January 21st 2022
Proudly sponsored by YOU?
19th November 2021 – Rebecca Robertson – How to make, manage and multiple your money
Rebecca Robertson is an award-winning author, TedX speaker, Podcast host and Independent Financial Adviser who is passionate about helping women in business to gain the confidence to plan their financial future and take control of their finances.
With over 20 years' experience in the financial sector she has been featured in Forbes Magazine, The Financial Times, BBC Radio, Simply Woman & Home and other national publications. As The Times most vouched for Adviser she is also the winner of: • Financial Advisor of the Year, Women in Finance Awards • Role Model of the Year, Women in Financial Advice Awards • Customer Service Winner at Kent Women in Business Awards.
As a straight talking, no fluff financial advisor who runs a successful six figure business that also supports other women, Rebecca understands the conflicting priorities women face when it comes to finances and created this planner to help them start their journey to financial freedom. Rebecca has just launched her book as an Amazon best seller in eight catergories: "10 ways to Accelerate Your Wealth: How to align your finances for an abundant life.'
Proudly sponsored by YOU?
15th October 2021 – Aiden Corcoran
Join Aiden, Personal Tax Senior from GoSimpleTax, who has is a Chartered Tax Advisor, sharing his wealth of knowledge via our support desk and webinars. Aiden has 8 years of tax knowledge with him and aims to help develop new services.
If you have any questions on self-assessment, then you must join us for this event.
Proudly sponsored by YOU?
17th September 2021 – Join us for a question & answer session to support you into the last quarter!
Proudly sponsored by YOU?
Find yourself free to attend at the last minute?
It's fine to just turn up on the day. Bring 2 guests to an event and attend that event for FREE!Would you like to learn more about why our network works for business, confidence, motivation and success? Read more about the structure of events and what to expect here.
Please note when booking our events that by purchasing a ticket and walking through our doors you are aware that we do take photos and short videos to enable us to further promote you and raise your brand awareness. If you wish to not be included could you advise us prior to the event and we will ensure you are not filmed or photographed.
Colchester Coordinator – Mandie Holgate
Founder of The Business Womans Network Mandie Holgate still hosts our North Essex events as well as being a Coach to busy Business Owners and hosting privately funded training programmes for businesses in areas of Confidence, Achieving your goals, Creativity, Marketing & Sales, Business Growth, Public Speaking, Focus, Accountability, Leadership, Networking, Reputation, Business Communication,Time Management, Motivation & Fear of the Phone.
Mandie is a powerful professional speaker who really gets her audiences thinking and changing their actions having spoken for national conferences and is often in the media speaking about business success as well as areas such as work life balance and serious illness and successful business.
To learn more about our Founder say "Hi" to her social media all accessible via her website www.mandieholgate.co.uk
Mandie's second book can be ordered now on Amazon and you can join Mandie on The Insiders where you can ask any question to help increase your success. To learn more about our Founder say "Hi" on her social media all accessible via her website mandieholgate.co.uk
Insiders get a 70% discount on Mandie's courses aimed at busy business owners!
Mandie likes to guarantee everyone to the BWN a warm welcome so look out for this face
Hate 60 seconds elevator pitches? This could fix that!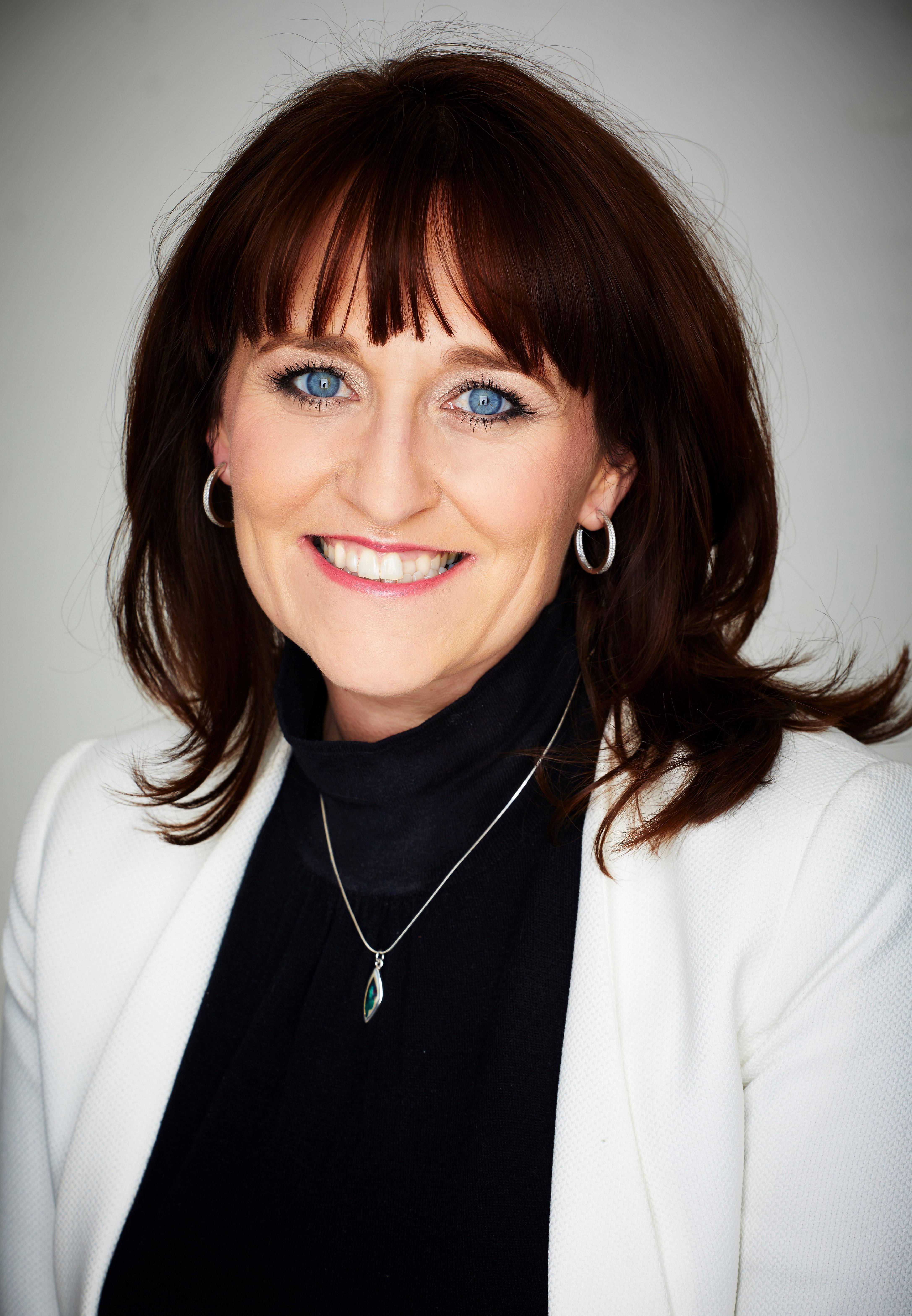 OUR SPONSORS
DO YOU WANT MORE PEOPLE TO SEE YOUR BUSINESS?
You can have your logo, image, contact info and link included on every page of this site to the end of 2019 for £395 (Golden Ticket price £275)
We were named as one of the top 15 resources in the UK for female entrepreneurs by 99 Designs and are one of Small Business Saturday Top 100 businesses (As featured in The Guardian)
Would you like to get in front of our audiences?
GET PAID TO NETWORK!
Copyright 2018 The Business Womans Network
Insert Image