​​HERTFORDSHIRE
​​Your local Business Womans Network Group
Second Friday of Every Month*
(Not including school holidays)*
​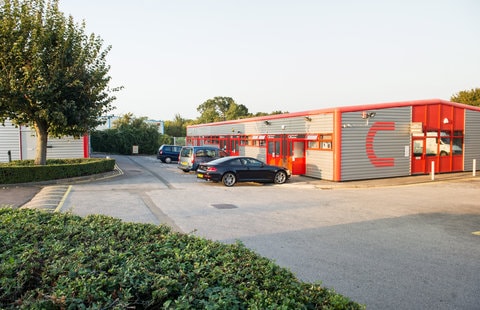 Thank you for showing an interest in this event.
During the pandemic we are hosting 1 event a week (virtually) with amazing mastermind classes and a FREE hour of coaching from our Founder Mandie Holgate. Get in touch to book or call 01206 381482.
Pay as you go or pay once to the end of 2020 £35 with a special Golden Ticket. Golden Ticket gets you additional events for just £5 and writing for our blog for free – Learn more about a Golden Ticket here
Impacted on by Corona?
Pay just a donation, get in touch for more ideas we have to support you.
Redundant?
We've lots of free/low cost ways we can help – get in touch.
Sponsor this event? £100 includes a 10 minutes speaking slot, exhibitors stand, 1 ticket and business literature on every place setting and promoted across our The BWN marketing. (Golden Ticket price £75.)
Have you joined our 24/7 mastermind group – the perfect place to keep the momentum going, stay focused, get advice and research ideas confidentially. Learn more here.
Dates to be confirmed – got a preference?
​
Get in touch with our Hertfordshire, Crystalline and feel free to share your ideas on great mastermind subjects too.
​Not in your area?
Would you like to get paid to network, raise your profile and support women in business?
Learn more here or get in touch
Find yourself free to attend at the last minute?
It's fine to just turn up on the day. Bring 2 guests to an event and attend that event for FREE!Would you like to learn more about why our network works for business, confidence, motivation and success? Read more about the structure of events and what to expect here.
Please note when booking our events that by purchasing a ticket and walking through our doors you are aware that we do take photos and short videos to enable us to further promote you and raise your brand awareness. If you wish to not be included could you advise us prior to the event and we will ensure you are not filmed or photographed.
Hertfordshire Coordinator – Crystalline Goldenhart
I'm Crystalline Goldenhart, a transformational self love coach, hypnotherapist and Nia Dance teacher.
My purpose is empowering women to self love, wellbeing and success and my company is The Goldenhart Wellbeing Company Ltd.
My background is 15 years in the addiction field as a counsellor and group facilitator and 15 years in the NHS as a health & wellbeing manager & coach.
When you come to Hertfordshire Business Woman's Network group, you will receive a warm welcome, make lovely new connections, be inspired & supported to grow you and your business to the next level of success, learn lots, have fun along the way and make new friends.
I forward to meeting and connecting with you
For more information about the work that I do here's my website: www.goldenhartwellbeing.co.uk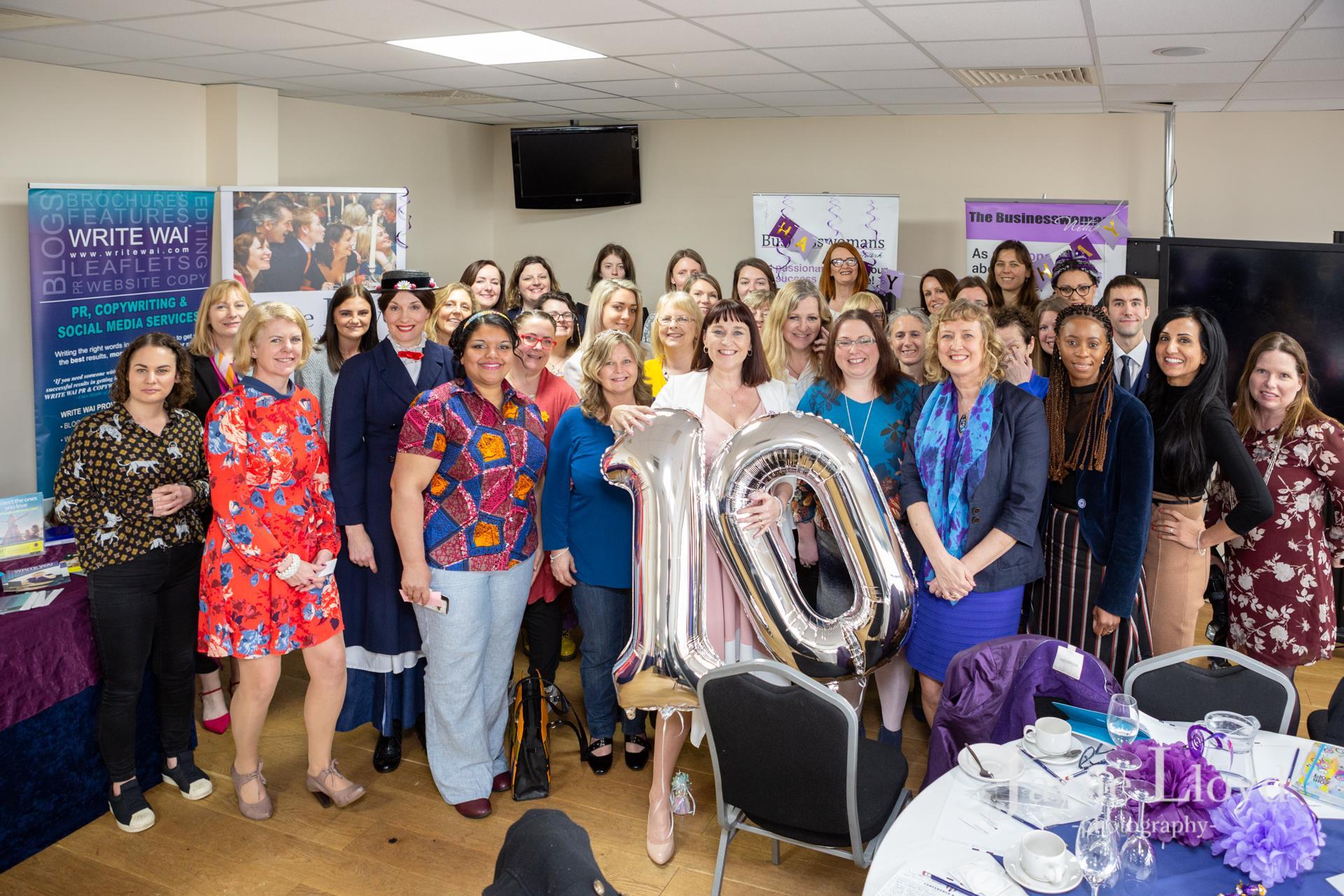 ​​OUR SPONSORS
WOULD YOU LIKE YOUR BUSINESS PROMOTED HERE?
2019 sponsorship reduced fee – £295 – Discounts for Insiders and Golden Ticket Holders – (£195)
2020 sponsorship fee – £495 – Discount for Insiders and Golden Ticket Holders – (£395)
Sponsor 2019 AND 2020 for just £595!
We are named as one of the top 15 resources in the UK for female entrepreneurs by 99 Designs. And our one of Small Business Saturday Top 100 businesses (As featured in The Guardian)
Would you like to get in front of our audiences?
​
​​GET PAID TO NETWORK!
Copyright 2018 ​The Business Womans Network
Insert Image