SUFFOLK EVENTS
​​Your local Business Womans Network Group
Our Events Are Currently Virtual!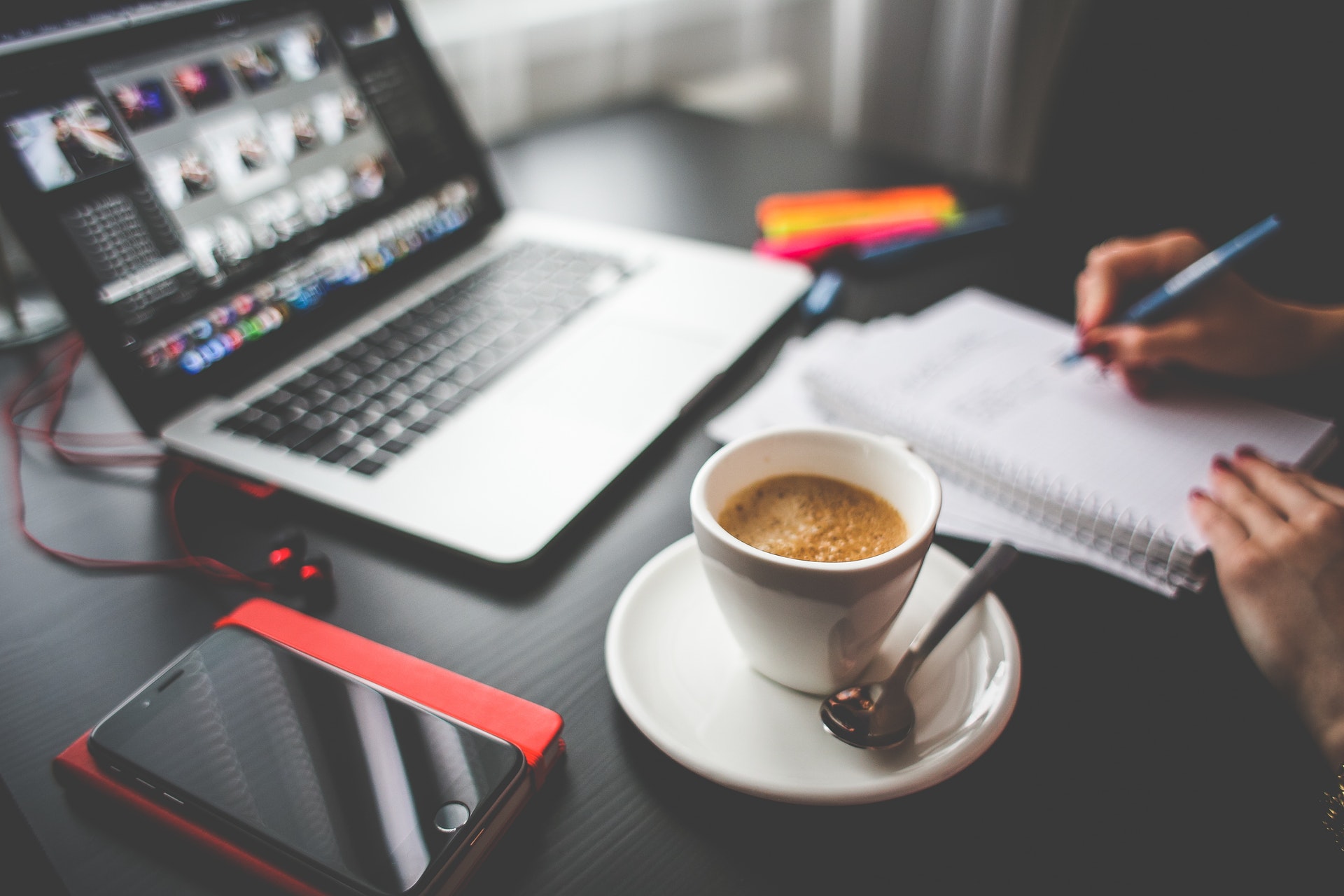 Event Dates 2021
Our events are currently joint with Colchester.
​
13th January, 10th February, 10th March, 14th April,
During the Pandemic our Suffolk networking events are combined with Warwickshire events.
​
Pay as you go or pay once to the end of 2021 with a special Golden Ticket. Golden Ticket gets you additional events for just £5 and writing for our blog for free – Learn more about a Golden Ticket here
​
Impacted on by Corona?
Pay just a donation, get in touch for more ideas we have to support you.
​
Redundant?
We've lots of free/low cost ways we can help – get in touch.
​
Sponsor this event? £100 includes a 10 minutes speaking slot, exhibitors stand, 1 ticket and business literature on every place setting and promoted across our The BWN marketing. (Golden Ticket price £75.)
Have you joined our 24/7 mastermind group – the perfect place to keep the momentum going, stay focused, get advice and research ideas confidentially. Learn more here.
Wednesday 13th January 2021: Accelerate your Business Visibility with Facebook – Masterclass with Sharon Buckley
Business Focused Masterclass & Networking
Sharon will be sharing golden hints, tips and hacks proven to increase the visibility of your business on Facebook! Not to be missed!
Find out more about Sharon (our Suffolk Coordinator) at sharonbuckley.online
​
Wednesday 10th February 2021: Self Care to Avoid Burnout in your Business – Masterclass with Susan Royle
Business Focused Masterclass & Networking
Susan comes from a corporate background of 25 years and has experience of the 'work hard play hard' environment. She moved away from working in the city and into the countryside to start a new way of living.
Having qualified to deliver yoga, meditation and healing practices, Susan will be sharing her experiences and advice on 'Self care to avoid burnout' with us all. She will also be treating us to a very special 'Travel Meditation' to help us banish the winter blues!
Find out more about Susan at tranquilitytime.co.uk
​
Wednesday 10th March 2021: How to be your own best friend and become the magic ingredient in your business – with Jojo Bailey
Jojo Bailey is a Transformational Coach, Sober Mindset Mentor and Best Selling Author.
​
She will be speaking to us about how we can become our own Best Friend, discover our worth, click into confidence, freedom, joy and fun, whilst becoming the magic ingredient of our business.
​
Find out more about Jojo at jojobailey.com
​
Wednesday 14th April 2021: Forget Marketing, Think Alignment! – with Amanda Daniels-Allen Award Winning Marketing Architect
You know how a lot of businesses struggle with Marketing? Amanda helps with that.
"I am a Marketing Architect, working with a wide variety of businesses within the UK and US, from Solopreneurs to International Brands.
I help connect your vision and values to your communications, ensuring every action your take, makes an impact.
Essentially getting your ducks in a row.
What I want you to do is forget marketing, think alignment.
​
Find out more about Amanda at Koogar.co.uk
Find yourself free to attend at the last minute?
​
It's fine to just turn up on the day. Bring 2 guests to an event and attend that event for FREE!Would you like to learn more about why our network works for business, confidence, motivation and success? Read more about the structure of events and what to expect here.
Please note when booking our events that by purchasing a ticket and walking through our doors you are aware that we do take photos and short videos to enable us to further promote you and raise your brand awareness. If you wish to not be included could you advise us prior to the event and we will ensure you are not filmed or photographed.
​​OUR SPONSORS
WOULD YOU LIKE YOUR BUSINESS PROMOTED HERE?
​You can have your logo and contact information included on every page of this site with a link to your business for £375 through to the ​end of 2018! We were named as one of the top 15 resources in the UK for female entrepreneurs by 99 Designs in 2016. And our one of Small Business Saturday Top 100 businesses for 2017 (As featured in The Guardian) Would you like to get in front of our audiences?
​
​​GET PAID TO NETWORK!
Copyright 2018 ​The Business Womans Network