Need a banner you could do some good for MS UK too!
Janda Sullivan from Direct Solutions attends our Essex events. Direct Solutions are taking part in the #925Challenge for MS-UK!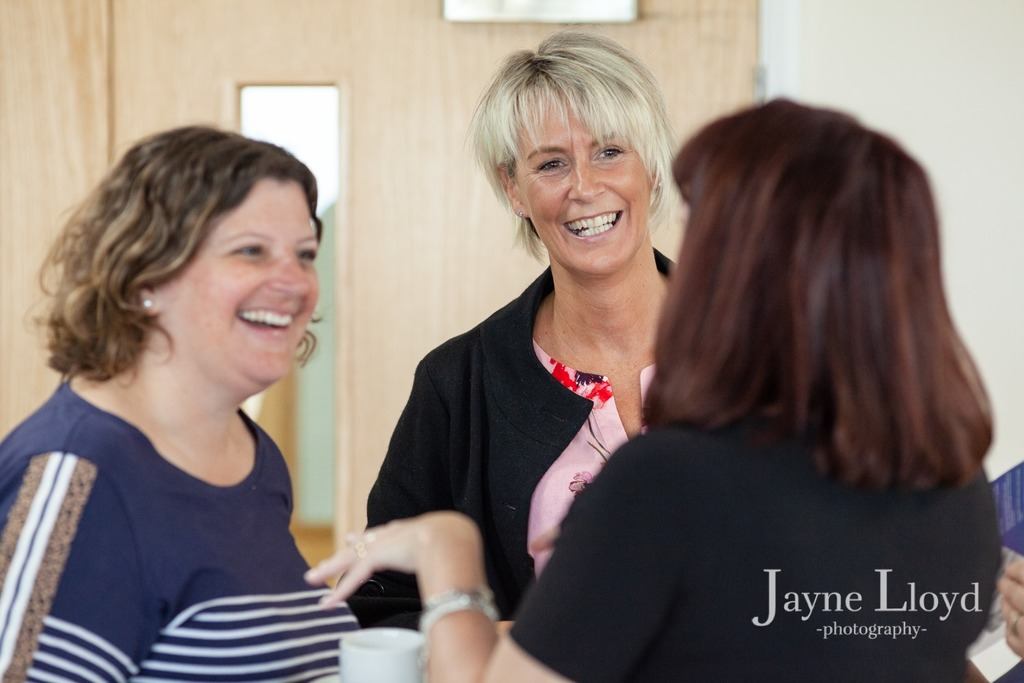 For the duration of the challenge – Roller banners will be discounted to £50.00 (*complete PDF file supplied) and we will be donating 50% (£25.00) from every sale to MS-UK 🙌
"Each year, MS-UK invite businesses across the UK to take part in our corporate fundraising challenge called the 925 Challenge. We challenge companies to test their creativity, ambition and team work as they aim to raise £925 in 9 weeks, 2 days and 5 hours.
Multiple sclerosis (MS) is a neurological condition that affects over 107,000 people in the UK and MS-UK is a national charity supporting people affected by MS to live happier and healthier lives.
We help people living with MS through our services including a telephone counselling service, an information helpline and our wellness centre in Colchester." – MS UK
To take part in our non-profit challenge, simply purchase a roller banner to promote your business from Direct Solutions before the clock runs out. We will then be able to make a donation on your behalf and include you in our 925 Challenge promotions!
Contact Janda on 01255 221322 or email janda@directsolutionsuk.com for more information.
And if you do take advantage of this great offer, exhibit at an event and show off your new banner, it's just £13.50 to exhibit at our events with a Golden Ticket and the full price is £35 and includes one ticket. Our Big Christmas event on the 15th November is a great opportunity to showcase your business.