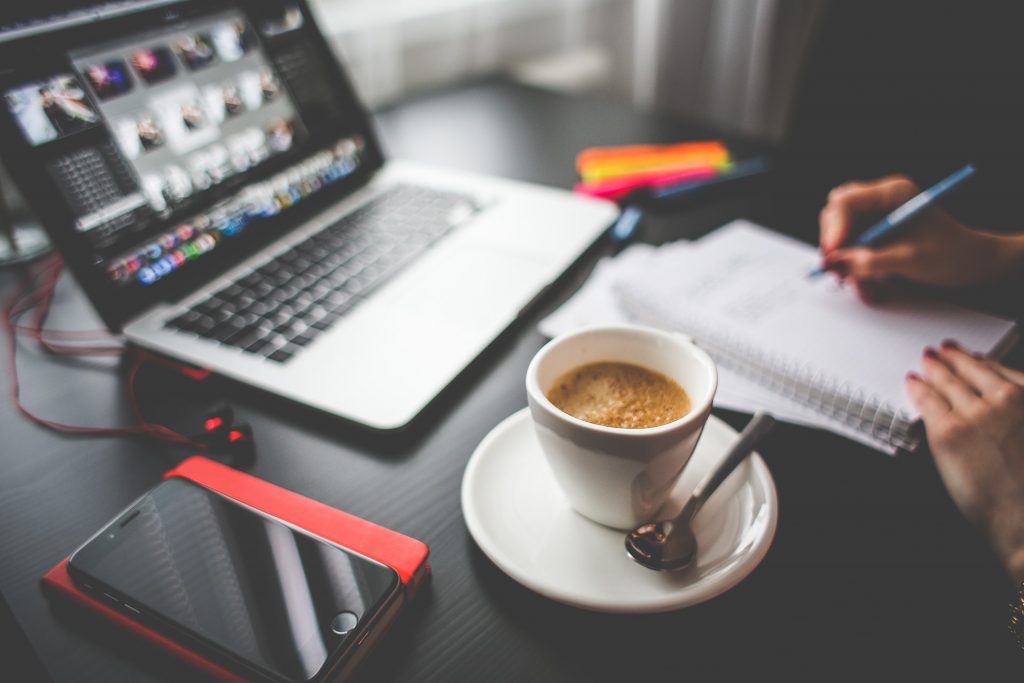 Who remembers our Christmas event? The stands, the networking, the shopping, the business?
Business women not only promoted their businesses that day but made money, signed business women up and made the sales.
So what better way to celebrate our 2nd Birthday than with an amazing speaker and everything the Christmas event had and more.
Fancy a soothe in the gorgeous spa afterwards?
Fancy joining us for a meal afterwards?
Get in touch and lets celebrate business women from across East Anglia, coming together to work for each others success.
See you there.
BTY the cake is gorgeous.
To book your place Click here