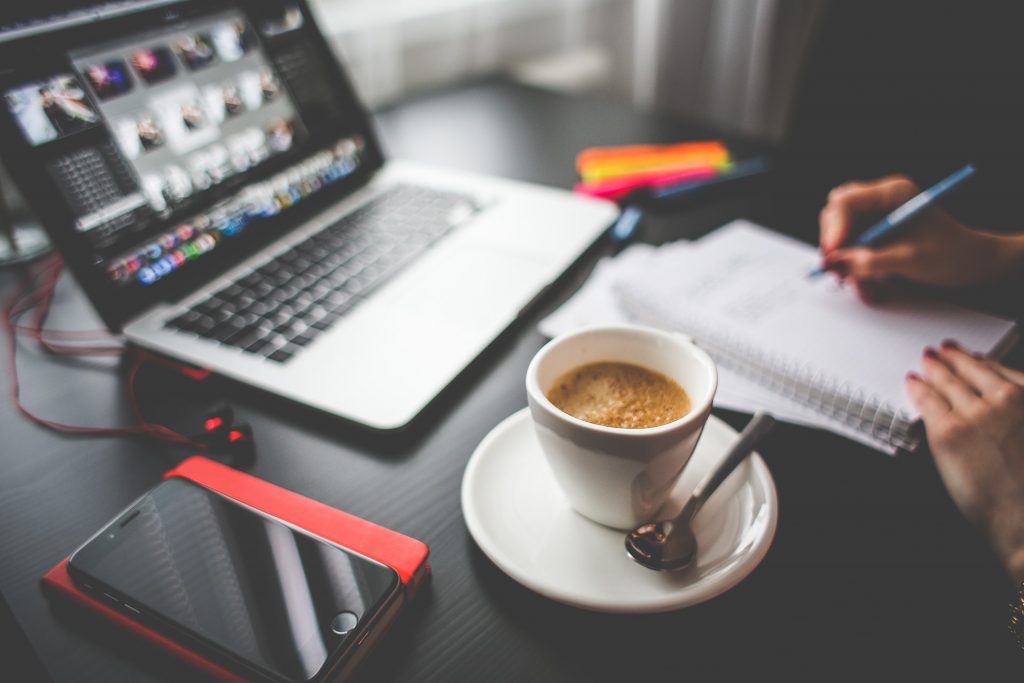 The Nude BWN Calendar Grand Launch night – 7th July, 6.30pm. Colchester was an amazing hit – missed it?
Check out the Business Women that stripped off seeing the calendar for the first time here.
Check out the launch night photos here.
To order a calendar and for a sneaky preview, click this way

Because we are about our local community too.