MEDIA COVERAGE
#Journorequest – We help you write your story
We've featured in most UK publications (well maybe not Fishing Weekly) and helped many members feature too; helping business owners, charities, professionals and ambassadors raise awareness on the issues that matter to you and your business.
Journalists know they can trust us to deliver timely responses, ditching the sales talk to ensure you get the perfect soundbite or case study for your story. If you are a member of our mastermind group you can post your own requests or email us and we can help.
We aim to highlight the stories that matter to business, women in business and UK small business success. 
All publications featuring our members feature in our monthly newsletter, social media and website updates.
Email us
Email: info@thebusinesswomansnetwork.co.uk
Phone: 07989 935556
A return to face to face networking (ish) at the Hart of the community
Many will know that Mandie Holgate has recently recovered from a dangerous Lupus flare, so plans to travel the UK networking with our members from across the UK is delayed.
That didn't stop us featuring in Essex press about our ad hoc events at The White Hart, Mersea Island.
Great food, networking and free for all Insiders!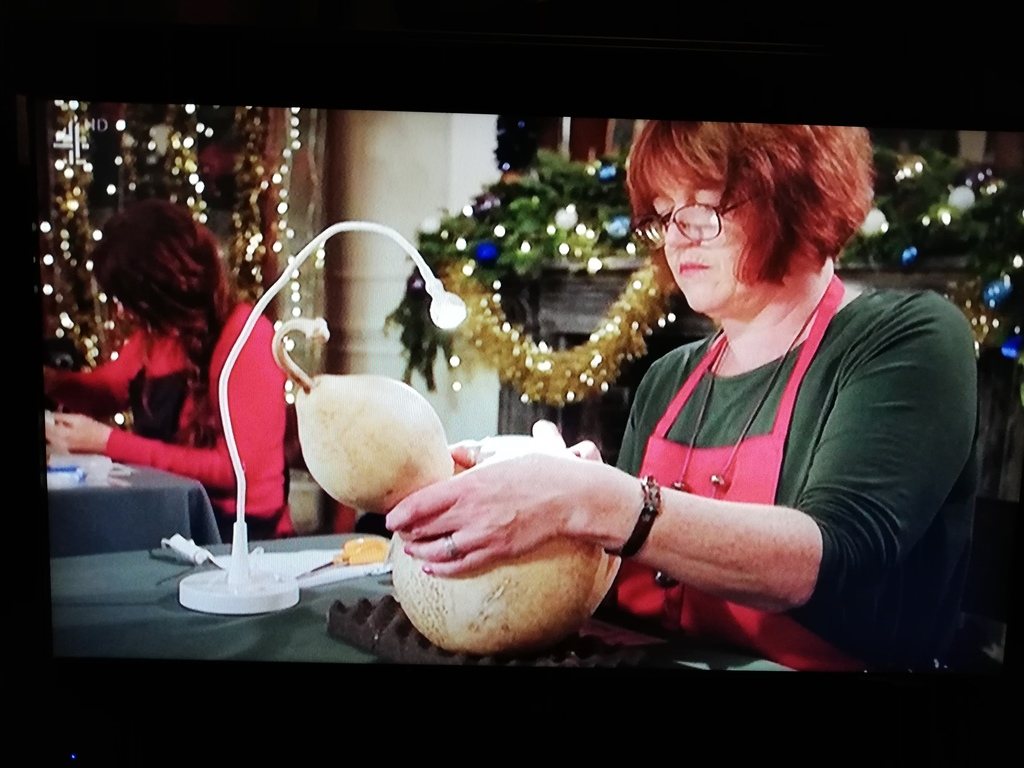 Amanda Rutland Wins Kirsty Alsop's Homemade Christmas
Amanda from Gorgeous Gourds has the perfect Eco friendly business, growing gourds that are turned into works of art and working lights. Winning Kirsty's Channel 4 TV show was great for PR and sales!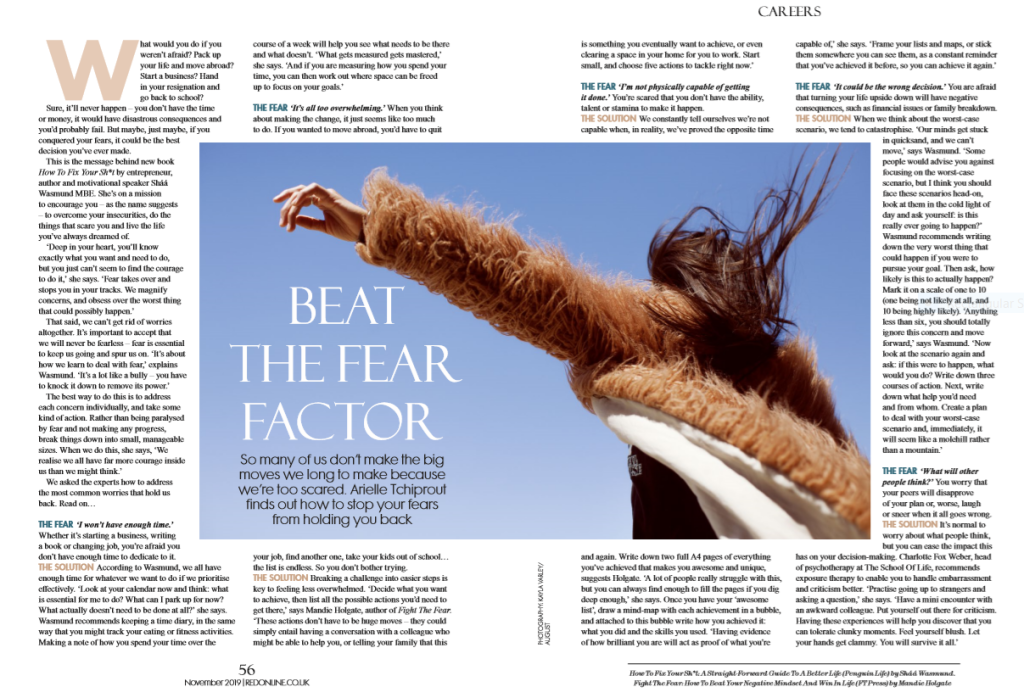 Beat the fear factor – Red Magazine
Founder and best selling author Mandie Holgate was asked to comment on what fear does to success and how to overcome that with strategies she shares every week with Insiders!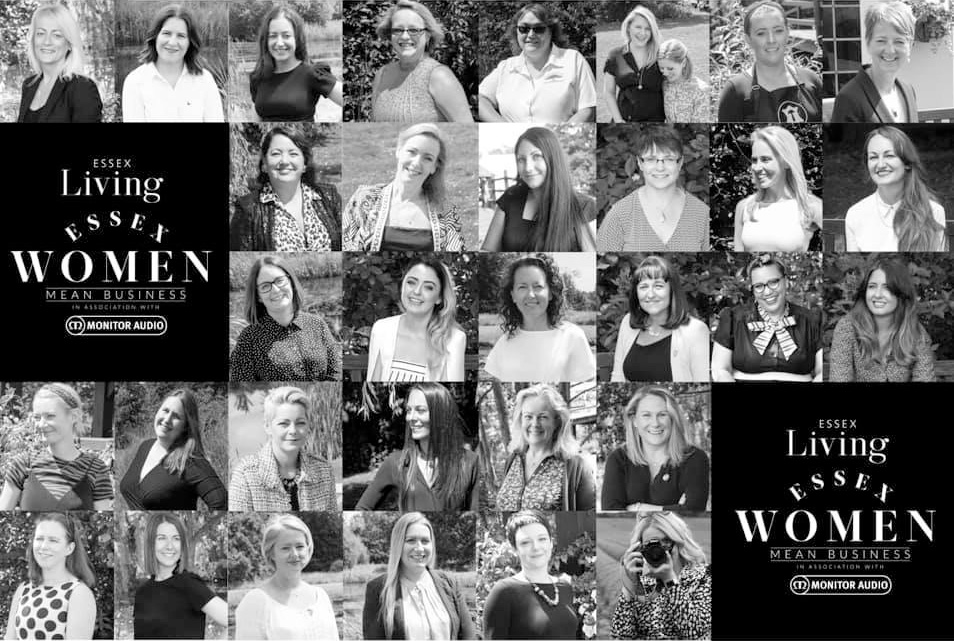 Top 50 Essex Business Women
Founder Mandie Holgate featured as one of the top 50 business women of Essex along with 3 members.
We actively encourage you to enter awards and utilise those wins in your marketing – we also get you free PR too!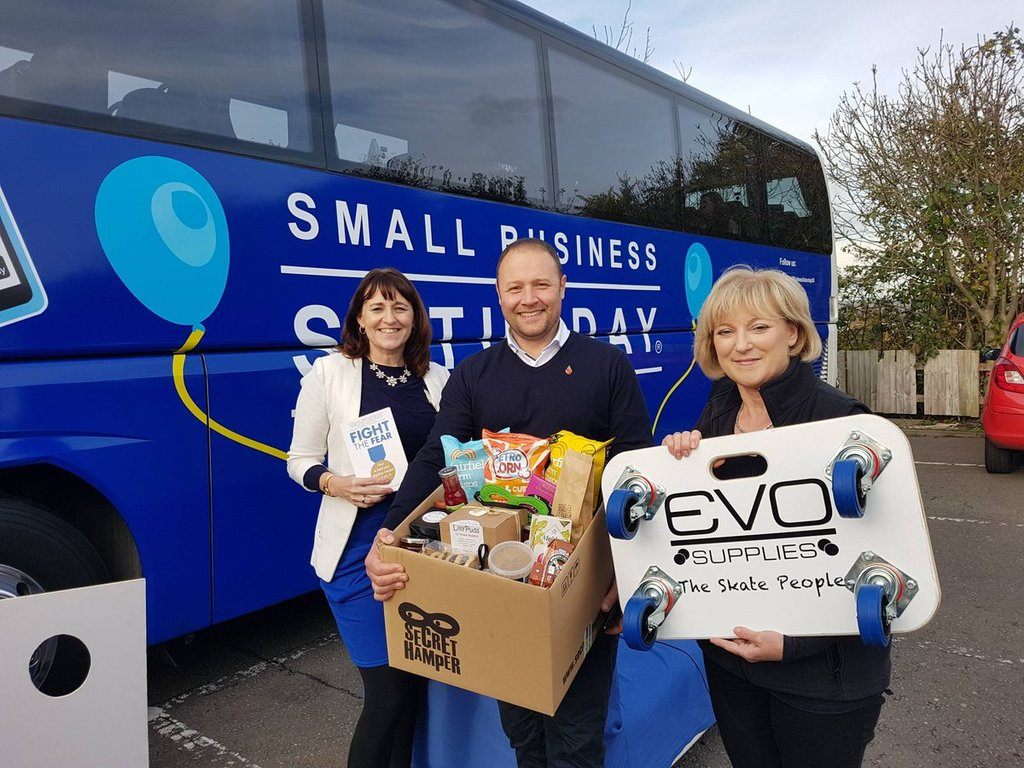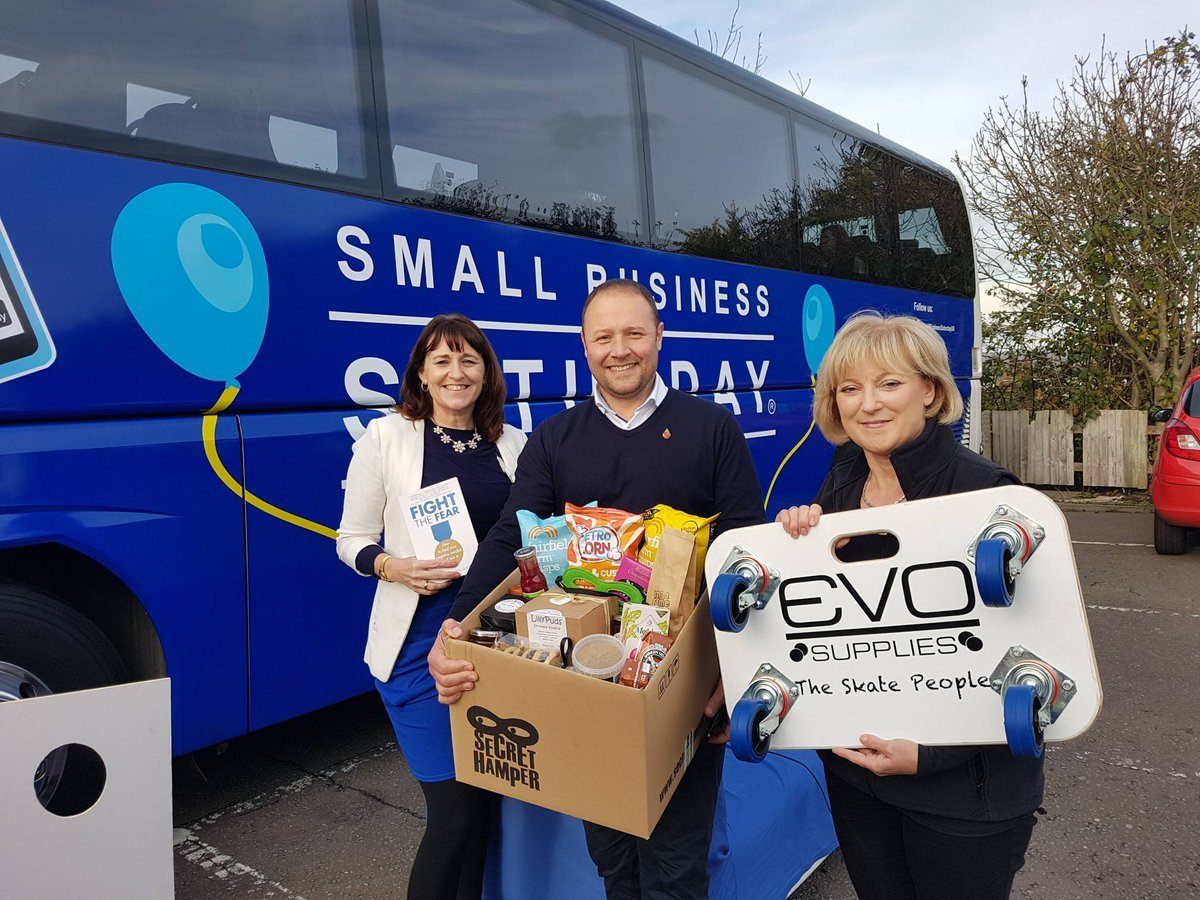 Guardian Newspaper – Top 100 UK Small Businesses
Mandie Holgate along with member Nigel Richardson were 2 of the top 100 small businesses. Since the launch, BWN business owners have won 3 years in a row!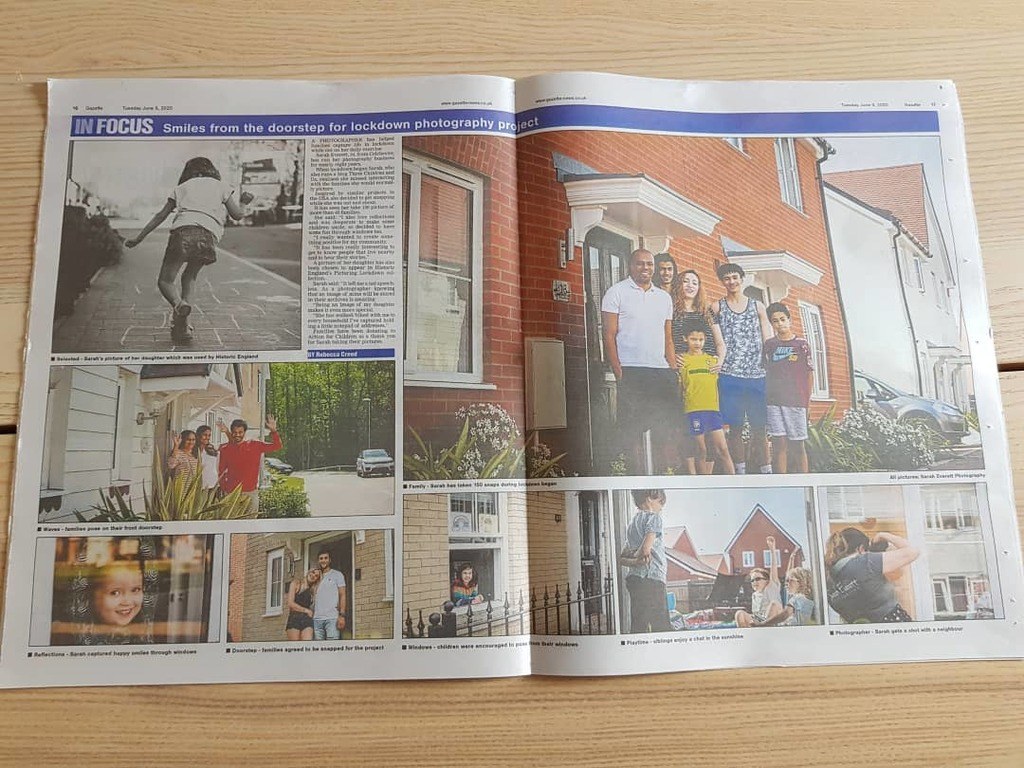 Lock down business transformation
When Sarah Everette found her business floored by the pandemic the Insiders (Our mastermind group helped Sarah and other business owners hard hit to create profitable business models that worked virtually. We even helped Sarah get a double page celebrating her diverse new business!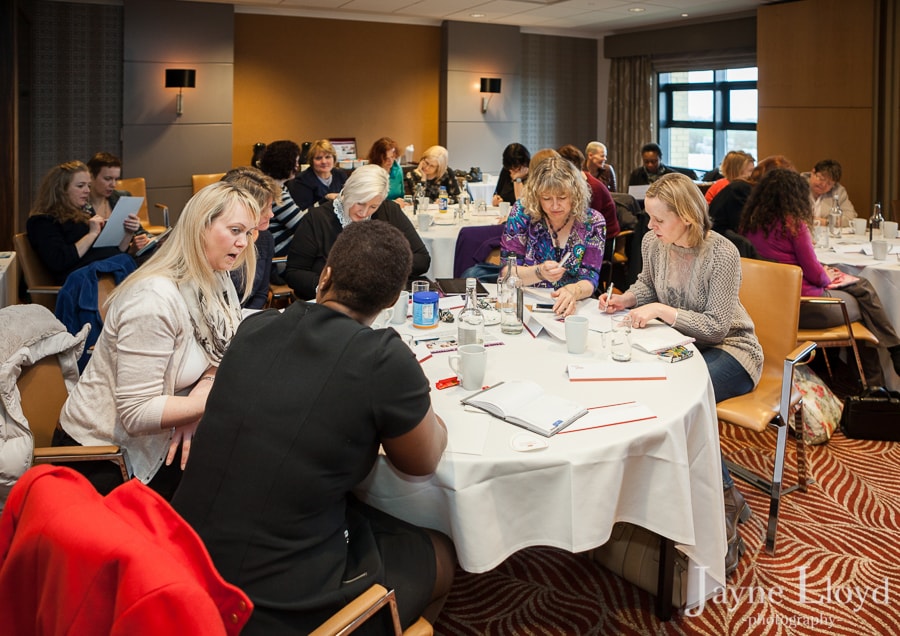 14 years of award-winning support for you and your business…
OUR SPONSORS
WOULD YOU LIKE YOUR BUSINESS PROMOTED HERE?
Sponsorship fee – £250 for 2024
Insider rate £150 for 2024
Includes writing for our blog, sponsored banner and links!
We are named as one of the top 15 resources in the UK for female entrepreneurs by 99 Designs.
And our one of Small Business Saturday Top 100 businesses (As featured in The Guardian).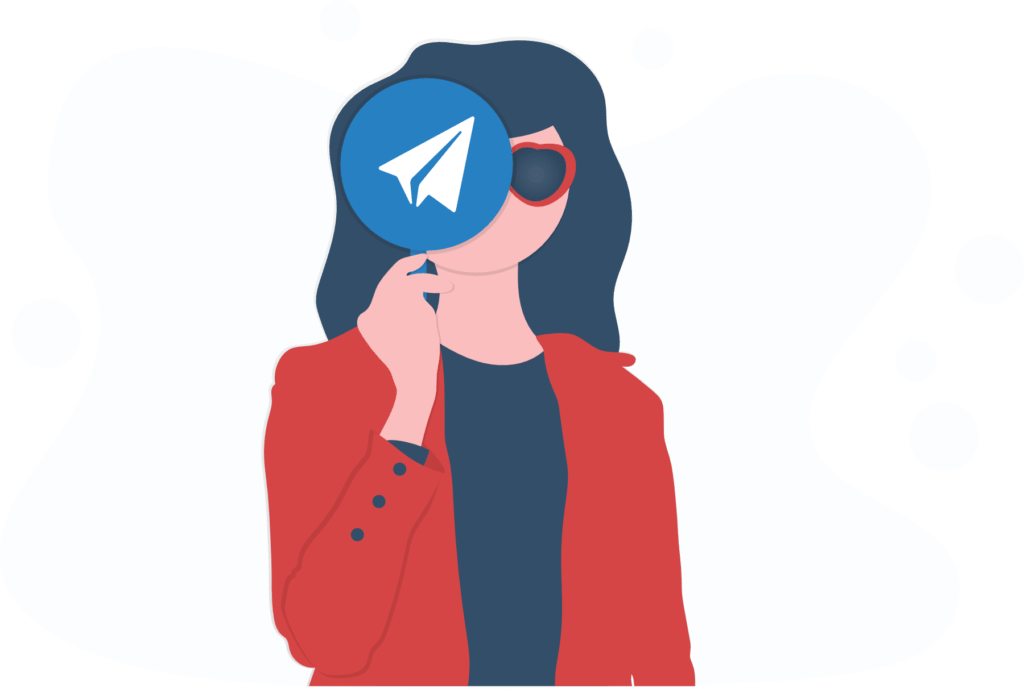 Subscribe to our newsletter: