How Blogging Fuels My Art Business Growth
Our members (Insiders) are a diverse range of business owners, sole traders, business development managers, charity fund raisers and even public sector staff looking to create additional incomes. We've attracted a lot of beautifully talented artists to our business growth community too.
Aren't they all so different?
Let's be honest. A charity needs to gain attention, to gain volunteers and funding. A business just swaps out the word volunteers for customers and funding for sales/profit!
Okay, it's more complicated than that, there needs to be a good plan and goals and we help with all of that too, however the simple answer is that exceptional communication to the right people about the right things gets you the funding / sales / profit you need. And we excel at that!
Here the amazingly talented artist, Charlie Kirkham shares her experience of blogging and how it's helped her business grow and thrive in new ways…
Starting and growing a creative business is no easy feat. For every artist that wants to quit the day job to spend their days deep in their hobby, there's another 100 (at least) who are still just dreaming and stuck in careers they hate!) As an artist, I was struggling after gallery closures due to Covid-19 forced me to rethink my sales strategy. That's when I discovered the immense value of blogging.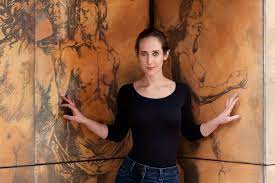 I recently participated in the CREATE programme for entrepreneurs, which required sharing my experience through blogging and social media. This allowed me to chronicle my business pivot into a new commercial art line with an affordable price point. Here you can read my reflections on the ways Steamhouse helped my creative business.
Documenting the process from start to finish on my blog has been invaluable. By transparently sharing my creative journey, I've increased visibility and built trust with collectors. My openness helps connect with people emotionally too.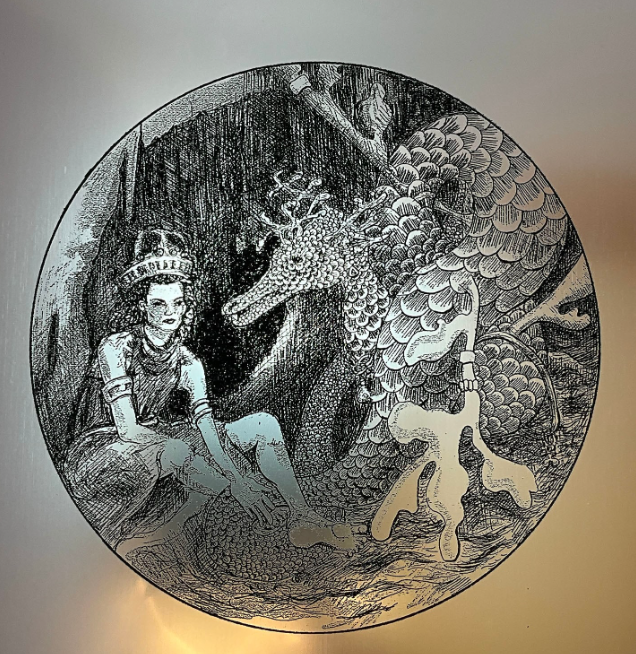 The impact blogging had on my business growth in a short time has been astonishing:
My mailing list has grown by 3100% with highly engaged subscribers. (Yes I told Mandie (INsiders Founder) it does sound crazy doesn't it?)
I've pre-sold several new artworks and taken pre-orders for more. A new revenue stream!
Social media posts linking to my blog have been re-shared by the programme organisers.
I've refined my materials and sizing based on feedback from the blog content.
The blog provides a portfolio to showcase my newly launched laser engraving line.
Sharing my experiences creates content that builds SEO and drives traffic to my site.
I'm so grateful for organisations like The Insiders that provide the blogging know-how and motivation small business owners need. The support has empowered my pivot into affordable art and expanded my reach tremendously.
In other exciting news, I've been longlisted for the Visual Arts Association Professional Artist Award 2023. My blog has been the perfect platform to celebrate and share this milestone!
The takeaway for all small businesses?
Don't underestimate the power of blogging for small creative businesses. Documenting your journey fosters engagement and establishes you as an authority. If starting a blog intimidates you, find a community that gives you the tools, advice and encouragement you need. It could completely reinvigorate your business! I can hand on heart tell you that the Insider is the perfect environment to explore new ways to grow your business, take the plunge and benefit. The price point for the Insiders is very helpful too!
We love hearing from our business owner members on the ways the Insiders business community and networking has supported them. To learn more, or ask us anything get in touch anytime from the Contact us page. We are here to help you.