SPONSOR AN EVENT
​​Get your business seen and heard at BWN events
You are welcome to sponsor any BWN networking event.
This entitles you to:
A 10 minute spotlight speaking slot.
Your business literature on every place setting.
Promotion on the marketing material online and off line for that event (as supplied to the coordinator).
Promotion on the BWN website and Eventbrite event page.
A free exhibitors stand at that month's event + 1 FREE ticket!
​Cost to sponsor 1 event – £100
Got a Golden Ticket?
Just £75 if you have purchased the Golden Ticket for the year!
To learn more or book speak to your local coordinator or visit the event you wish to sponsor.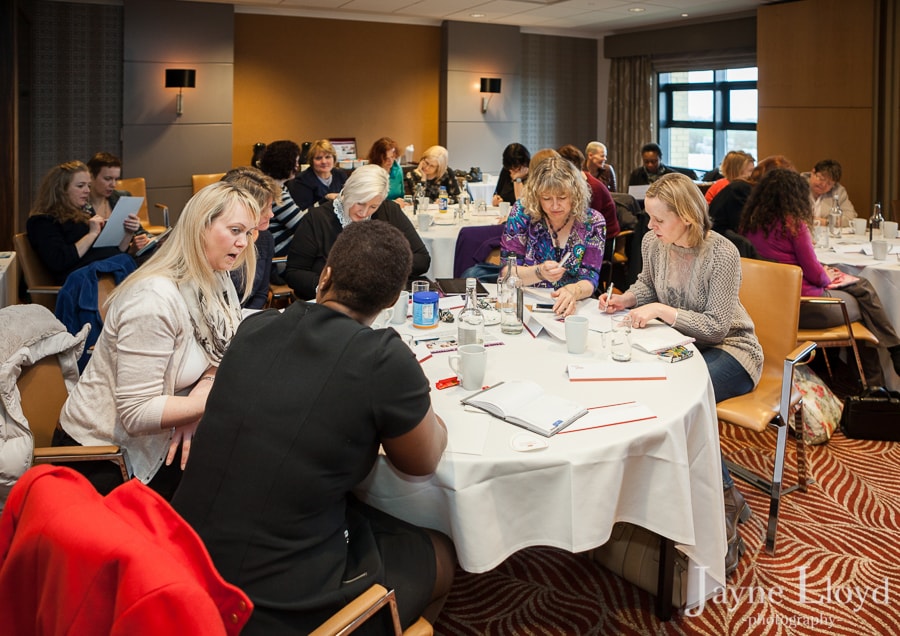 14 years of award-winning support for you and your business…
OUR SPONSORS
WOULD YOU LIKE YOUR BUSINESS PROMOTED HERE?
Sponsorship fee – £250 for 2024
Insider rate £150 for 2024
Includes writing for our blog, sponsored banner and links!
We are named as one of the top 15 resources in the UK for female entrepreneurs by 99 Designs.
And our one of Small Business Saturday Top 100 businesses (As featured in The Guardian).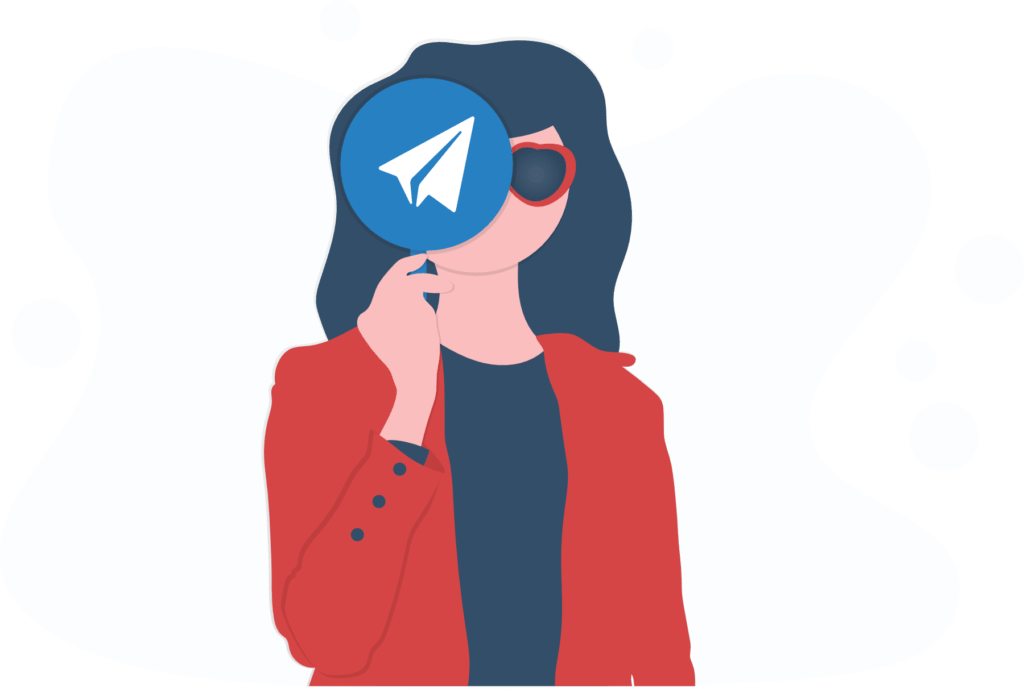 Subscribe to our newsletter: