"How do I find your events?"
"How do I find your events?"
Because we know business women like to access our events in many ways, after 10 years there's a lot of ways to keep up to date on our events.
Here's how to ensure you never miss your next fix of awesome networking and business education.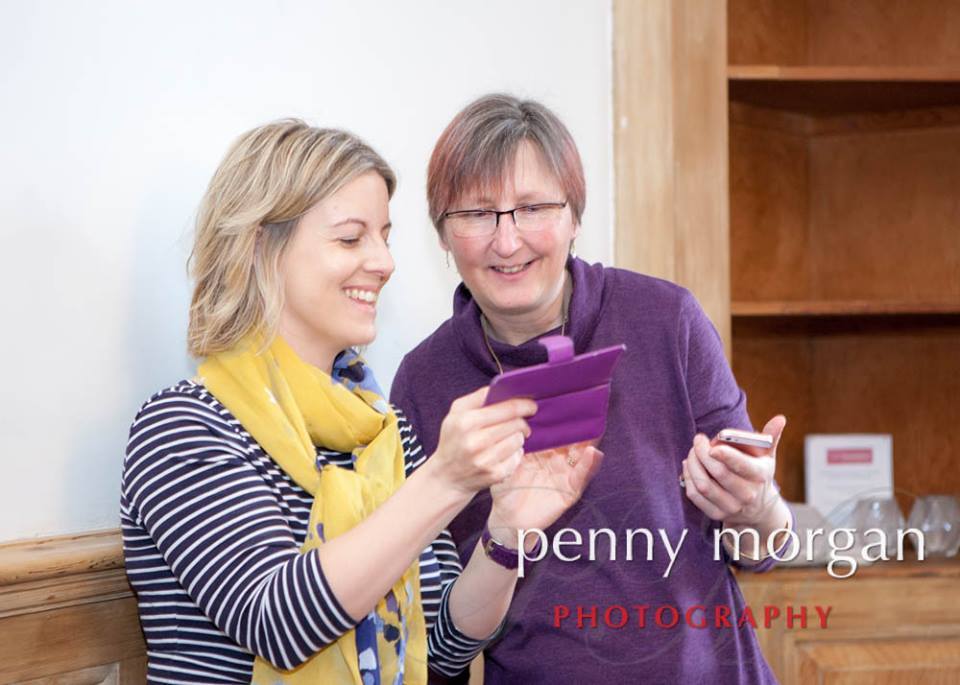 You can sign up to our newsletter. We only write to you once a month because we know how busy you are. It will include news from our Golden Ticket members, events coming up that month and opportunities for you. You are welcome to share that with your friends – especially if you feature in it! Sign up here.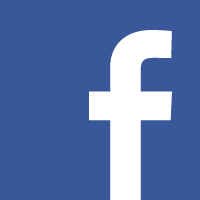 If you visit our Facebook page you can like and subscribe. You will see our events at the top of the page and keep up to date, don't forget to tag us in posts so we can like, share and comment on your posts for you too. Visit our page here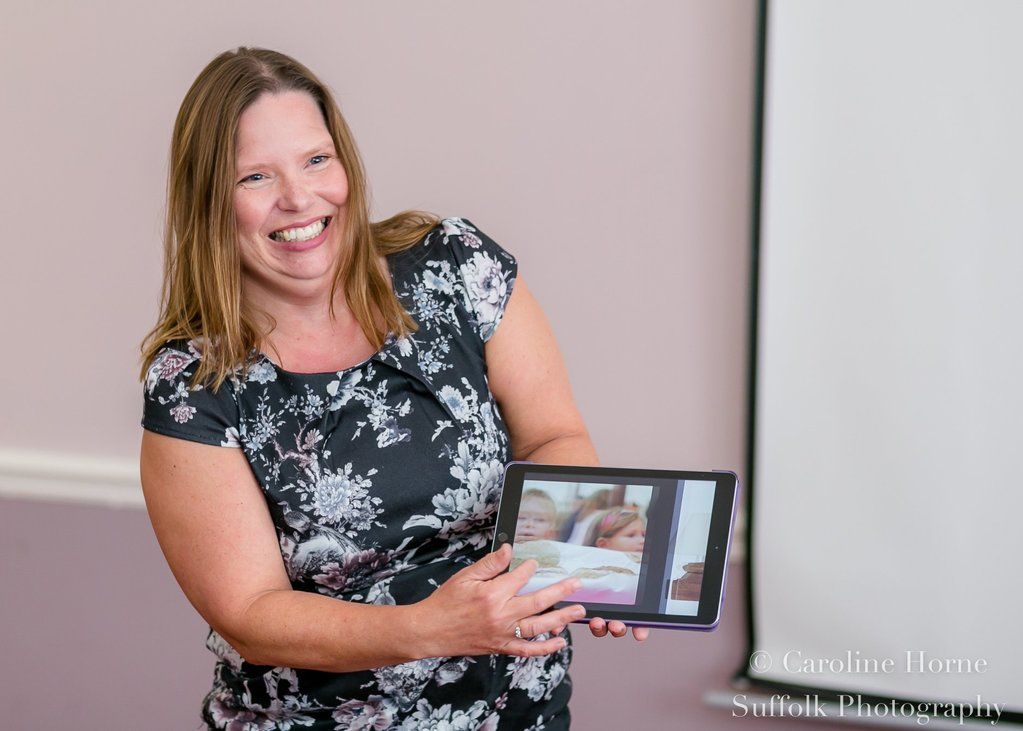 On the homepage of our site you will find our LinkedIn group and Twitter page links. We share information about our events on both of these. And of course you are welcome to comment and post tagging us too. We like and share all content we see.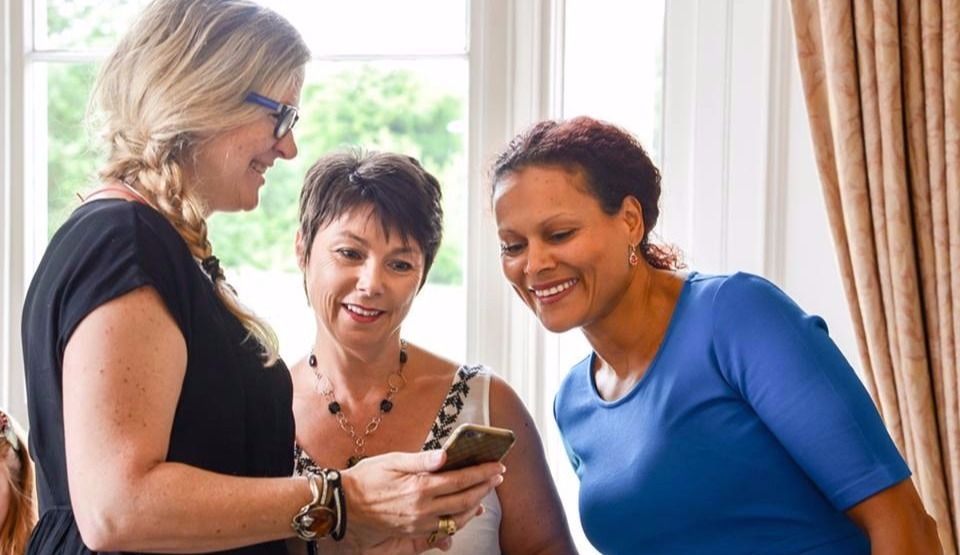 On our website you can access our events in 2 ways;
1.Visit the location you want to attend to see dates for the year and links to book.
2. Visit the calendar and see all events we are hosting for that month in one place. Access the calendar here
You can also sign up to our Eventbrite pages when you book events.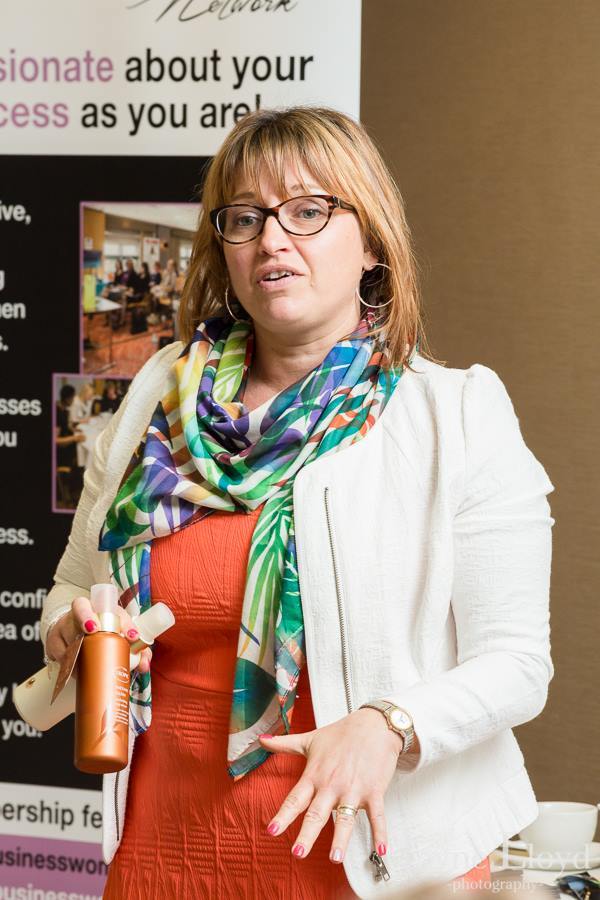 Don't forget to connect with your local coordinator on all social media platforms and their databases so that you hear from them too.
We love hearing from business women, so if you feel we can be doing more, you have feedback or suggestions, get in touch anytime and feel free to share with your business friends too.