November Newsletter – Business Owners did you miss aLL this?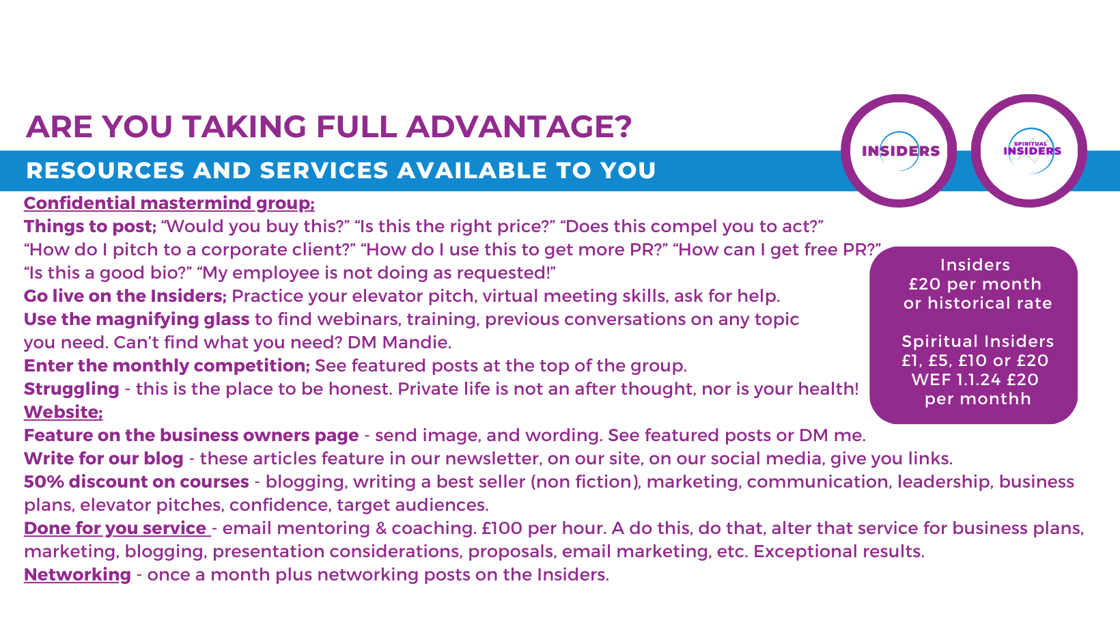 If you need inspiration to make more money, find new customers, and empower your team, we've got the lot in this month's newsletter, including;.

Only for Insiders
Exclusive training on how to write consistently epic content that sells and  AND sales communication training that has delivered over £2 million of sales AND a 2024 speaking gig on the national stage.

Two new creative affiliates for you to fall in love with and get discounts with.

New members have made Mandie happy since we've gained a coffee company! When you buy from our members, let them know where you saw them and give them a like on social media too. You are welcome to tag us. You can access all of our social media at the base of our website here.

Missed opportunities from our blog.

Birthday news.

Don't forget our networking is virtual and sales are made every month. Our next event is the 16th November and then we've our December event on the 7th.

Now is the time to let us know your preferred day of the week for 2024 over on the Insiders.

New members…
Every month, new businesses join us.
From sole traders and charities through to professionals and large organisations (usually to £4 million – 250 to 500 employees.)

Katie Stevenson's story will blow you away. Fighting terminal cancer hasn't stopped Katie from losing 3 stone and now helps others do the same. This woman is amazing click here to see why.

Best selling Author and Feng Shui Expert to the stars Janine Lowe
 joins us ahead of her book launch, Date Love, Marry Avoid. A Chinese Astrologer and Feng Shui Consultant. Click here to learn more

This makes our Founder happy, when a fair trade coffee company joins the Insiders. Having travelled the world in the search for the finest growers, Christopher Lewis is one half of this delicious company. More to come over the coming year on coffee's benefits, how to get great discounts for your company and help promote this great ethical brand here.

Ruthie Ann Yielding joins us from sunny Italy, as an American exploring the world Ruthie has a lifetime of skill and passion for spirituality and tis healing power. You can learn more about Ruthie's work as a Hypnotist and Crystal Reiki Master here.
Butterfly Lodge Educational & Equine Therapy Centre is an incredible CIC doing amazing things for people from London, Essex and Suffolk. Founder Ellie Goff is invited to speak globally on the benefits and how to support teams, charities, the homeless, ex offenders and mental health. This organisation is amazing. Learn more here.

10am, 16th November
Free networking and business growth event
We know many claim their networking is amazing well we've a lot of proof ours is. From training your team and getting you new contracts through to new business on the day. This is fun, fast paced, results driven networking. 10am to midday. Learn more here.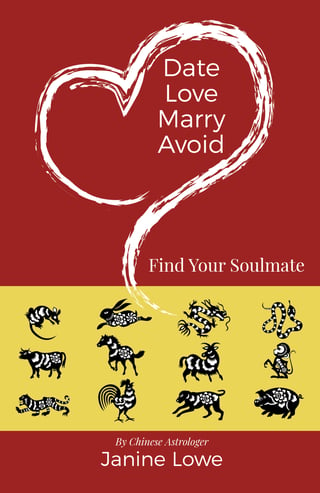 Did you spot them?
2 new books join our shop!
First we have new member Janine Lowe's book Date, Love, Marry, Avoid; How to find your soulmate and  Soulla Christodoulou has a new read out too. Learn more here.When you buy this books do tag us all in a post on social media and don't forget to review on Amazon. It really helps our authors, thank you.Wow photographer and Artist…

Join our amazing discount programme for Insiders. London Artist, Paola Minekov is an amazing artist we often feature on our site because her art is amazing. Do you know a corporate company that could benefit from stunning art to showcase their fabulous premises?And check out talented Lancashire photographer John Bentley's talent for remove photo shoots. More on that next month.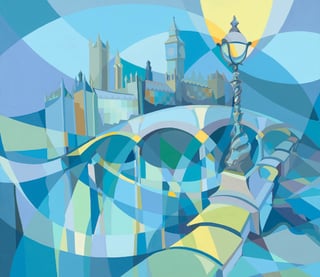 READ ON FOR…
Essential reading from our award-winning blog
Did you miss us going woo?
The list of members so you can see who you get to network
More free PR for 1 member and how to get that too
A new nationwide publication for the Salon industry from our members
How to practically negotiate (this article led to a national speaking gig for 1 member
Upcoming events
Boobies and Breast Cancer
A new Vocal Potential group for professionals

We've gone woo woo…
This may not be for you so scroll on, however if you have a spiritual side and want to amplify that voice, empower others, learn and connect with spiritual professionals, this is for you. We've looked at the crossover from science to spirituality and back again, practises we benefit from in stressful times, and how to honour your spirituality in the workplace.This will grow and grow.For now Insiders can join from £1, £5, £10 or £20. WEF 1.1.24 the price will be £20 a month. Learn more here.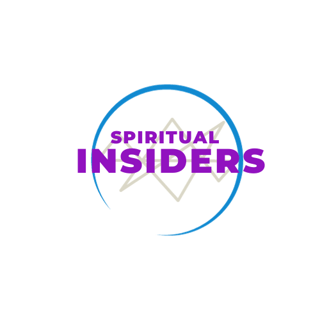 How to sell more networking
Here's 9 strategies that will have you selling more fast. Click here to read and action. Let us know how you get on.

Vocal Potential New group to support speakers and professionals to protect their voiceCumbria based vocal expert to the stars has launched this exceptional initiative to support your voice. You can learn more and join here.
Join here

Salon Education Journal Launched by member Sue Davies.
This not to be missed new publication from Sue Davies, is packed with expert advice, strategies and writers to inspire. Our Founder also will feature in this industry wide publication. Learn more here.

Did someone say coffee? Christopher Lewis from Christopher Montrose Coffee wants to know how big coffee is in your office. To learn more about this amazing ethical company and how important is to our office rituals click here.

Practical advice to negotiate and win new business…In a recent business growth session one member asked for practical advice for negotiation and it's already led to £2,000,000 for one Insider's business. Here another member shares how they've gained an amazing opportunity for 2024 thanks to the advice Mandie shared.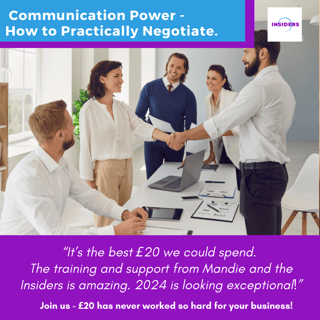 Happiness Event From members The Happiness Club A unique event from Suffolk member, Sam Brooke to encourage happiness and it's benefits. Read more here.

New business, boobies and breast cancer awareness. Yet another inspirational read from London based author and editor Soulla Christoudoulou get your tissues ready. Click here.
More Free PR For Best Selling Author and Insider. Soulla Christodoulou is fast becoming an expert at getting in the press, and it's a great way to promote her globally loved books.
Here, Soulla, tells us about 3 vital lessons she learnt that get her free PR. Read the full story here.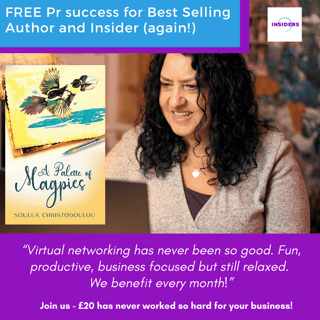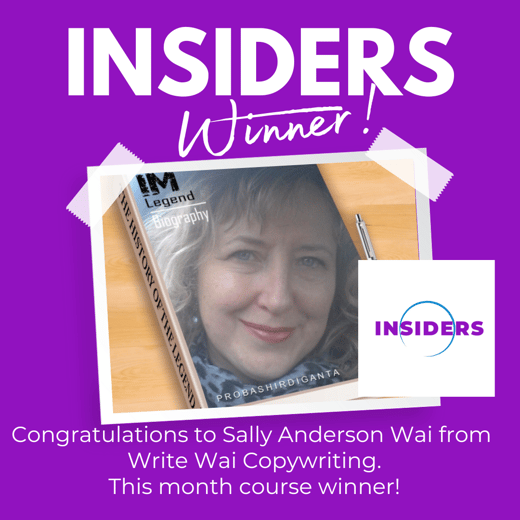 Lucky for some Sally Anderson WaiFrom Write Wai PR and Copywriting Services is our winner this.
You can see the courses you could win here and you can enter for free on the Insiders, our confidential mastermind and networking community.
A Big Happy Birthday This month we celebrate Jenni Sampson's Incharge first birthday and Tina Wing's Dragon Fruit Food Media first birthday too. We do hope you had cake and took this an opportunity to get in the press

Loved this? Feel free to share. Tag us. All of our social media accounts are at the base of the website.
Didn't get this in your inbox? You can sign up on the contact us page or below.
Want your business to get this free promotion too? Just sign up to the Insiders. It's another free resource for business owners and professionals. Sign up here.