Transform your business through data
We recently had Business and Local Government Data Research Centre's Laura Brooks virtually deliver a masterclass on data in our businesses and how to get more out of that data. Every BWN event has time to freely network, learn new skills and a chance to talk about your business to promote it too.
It was an interactive session aimed at business owners to help us see how the information we already have in our business can be used to help you sell more, find new trends and reduce costs.
As Insiders its imperative we help you in every way that we can. So we hope this PDF of Laura Brooks slideshow is useful to you too.
You can get in touch with Laura via the last 2 slides too.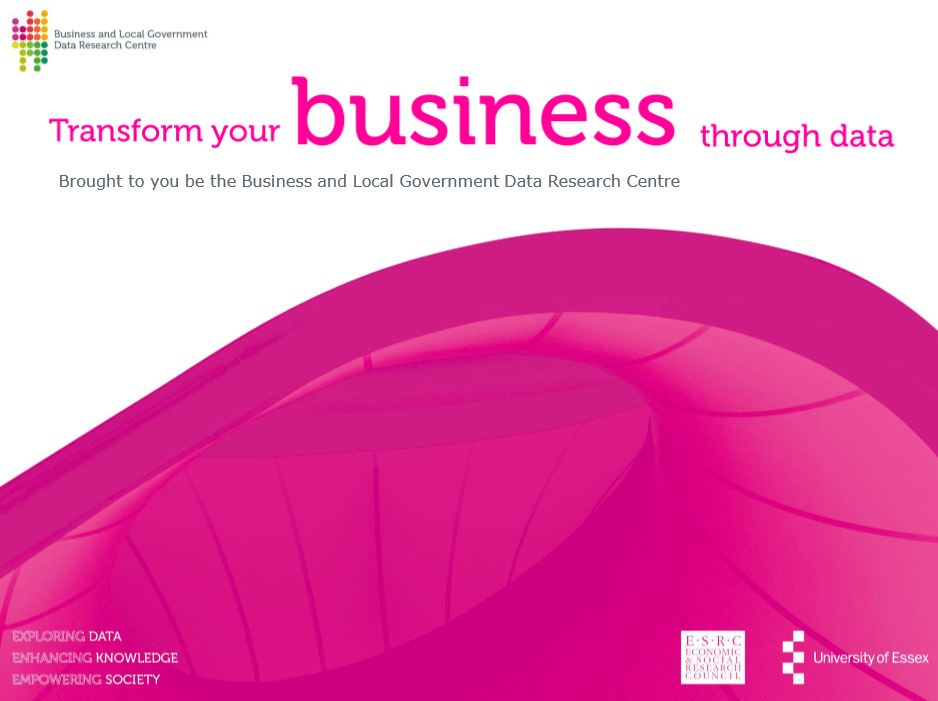 All of our networking and business growth events are going ahead and while they are logistically for Essex, Suffolk, Norfolk, Hertfordshire, North London and Warwickshire business owners, now we have business owners joining us remotely from as far away as Dubai! Do join us. As one business woman said this week;
"This is by far the best virtual networking I've ever done, it's better than anything else out there!"