Why I've networked with the BWN for 10 years…
Sarah Travers from Ajax Wealth Management was the second person to buy a 2021 Golden Ticket for our networking and business growth events. As we sent the invoice we noticed that Sarah has been networking with us since 2010!
We asked Sarah why she networked with us so much and this is the reply Sarah sent us.
"I have had the pleasure of being involved with the Business Woman's Network for 10 years.  Wow! That time has flown by and I have enjoyed every minute of it.  Read on to find out why I still network with the BWN after all these years.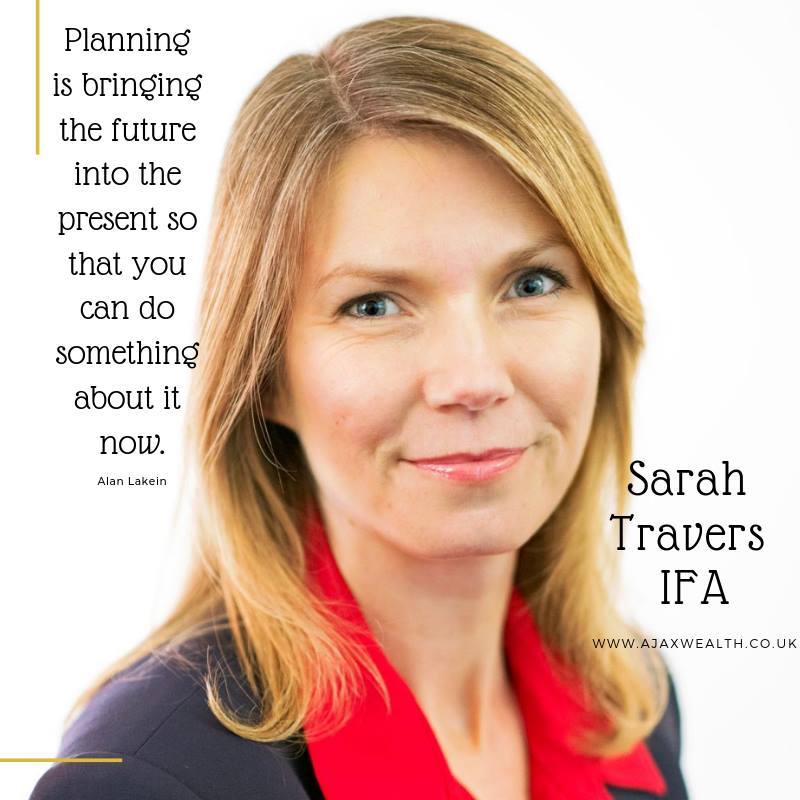 Support
One of the most important aspects for me is that the business women (and men) who regularly attend the BWN are incredibly supportive of each other. Whether that is helping with ideas, connecting with others, or simply just being a sounding board, the members are genuinely interested in each other's businesses and want to help them thrive. Who wouldn't want to meet people like that?
Mandie Holgate, who founded the BWN, also cannot do more to promote and support the BWN members. She has a passion for helping businesses to succeed and her energy and enthusiasm brings a real buzz to the meetings.
Education
As I am constantly telling my children, we never stop learning and the BWN meetings have excellent guest speakers covering a variety of subjects aimed to support people in business. I cannot think of a meeting where I have not learned something and always feel it is time well spent.
The confidential Insider group on Facebook is also a great place to ask questions, find resources, learn and grow without any selling at other members.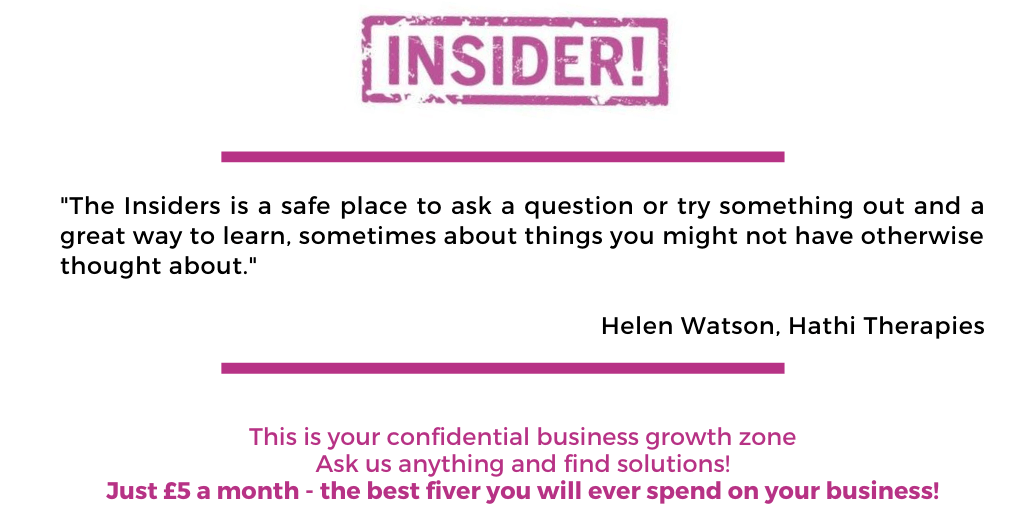 Fun and Friendship
Over the years I have got to know many lovely people that I have met through the BWN and consider them to be friends as well as business associates. Although the meetings are for serious business, they also have a generous helping of fun; one of the most memorable for me being a visit from Mary Poppins (aka Nicola Goodchild) who had us all feeling like slightly naughty, giggly children. Laughter really is the best medicine, even for serious business owners!
Networking That Works
When I first started networking, I would dip in and out, attend a meeting here and there then get too busy to attend. That doesn't work. I am now a Golden Ticket holder for the Colchester events and make sure I attend every month. It takes time to build relationships and trust, that can only be achieved by being consistent, being yourself and being reliable.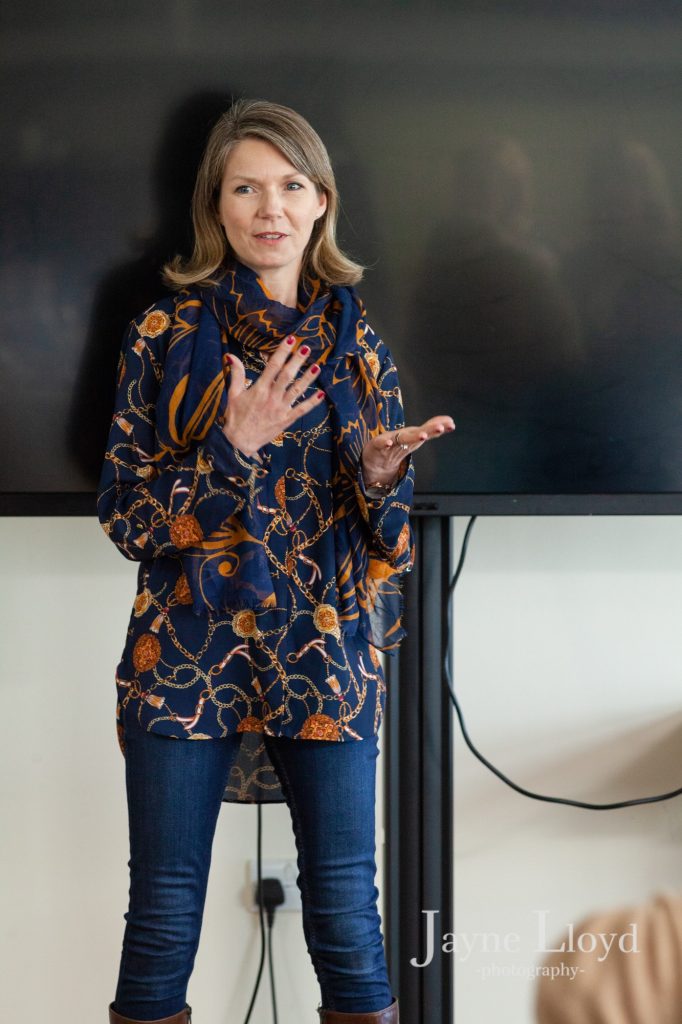 Golden Ticket holders can also write for the BWN blog and attend other BWN meetings for a minimal fee. With the meetings being held virtually at present location is not important and I am getting to meet even more fantastic business owners.
If you haven't tried networking, or have tried in the past but didn't get anything from it, I wholeheartedly recommend you give the BWN a go, I'm sure you won't regret it.

Sarah Travers, Independent Financial Adviser, Ajax Wealth Management
To learn more about our Golden Ticket click here
To join us on the confidential mastermind group click here.
Our events are virtual and are the 1st Wed, 2nd Thurs, 3rd Fri and 4th Thurs of every month. We also have exclusive events for our mastermind group – The Insiders that you can watch again whenever you like from top international speakers and business experts.
And Sarah's investment with us this year has been £190!