Can £5 a month really make your business better?
We're incredibly proud of our mastermind group for anyone looking to further their career, grow and sustain a business or charity but it's even better when one of the confidential business men and women come forward with such inspiring positivity about the results our business and personal and professional development mastermind group can help you achieve.
Meet Jill Roberson who like many has had an incredible career that has not been without its hardships and horrors. A Tropic Ambassador, working on the front line against Covid (Thank you Jill) and a passion for the planet and the environment that makes her an Eco Queen who is turning that passion into a thriving business now looking for more affiliates to work with who appreciate that going green is good for business as well as the planet. With a new eco challenge for families and businesses recently launching Jill is doing great things. And here Jill shares how the Insiders is helping her achieve that.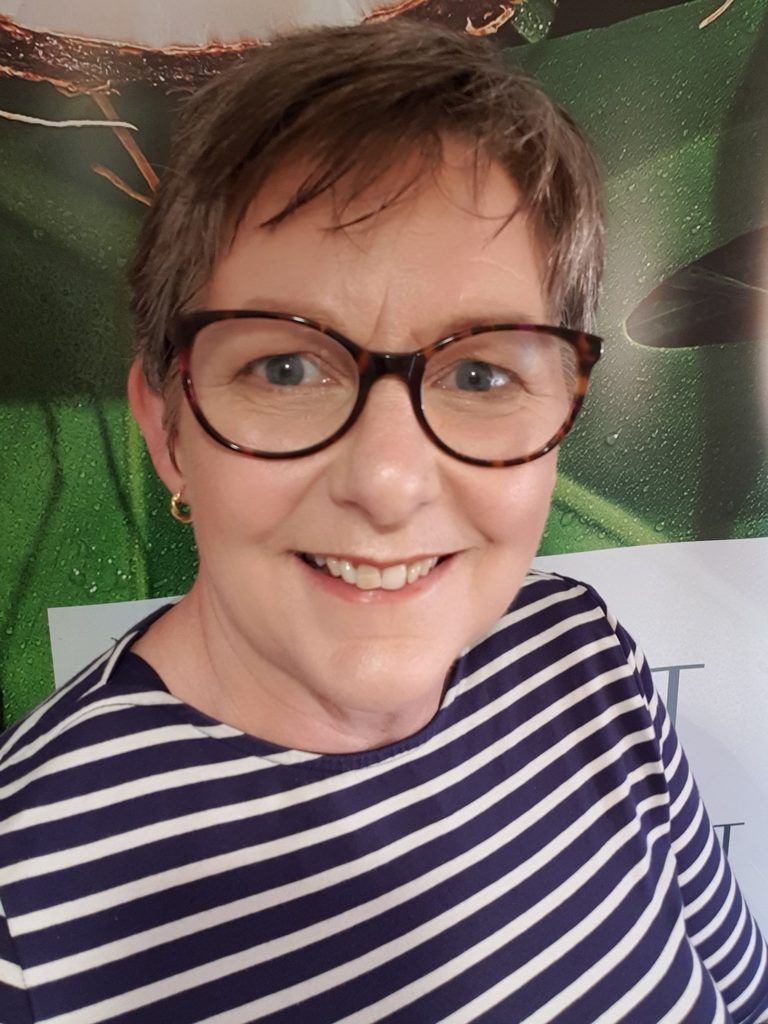 1. Why did you join the Insiders?
When I used to run my own biz (over 10 years ago) I used to attend the local physical BWN network – always great value, interesting speakers and other attendees. Until about a year ago I had been back in employment and kept in touch with the network. Then I was made redundant just prior to the first lockdown. I was also running a small biz on the side and took this as an opportunity to develop that and to develop myself, so got back in touch and committed to the grand sum of £5 a month to be part of the BWN Insiders group.
2. How has the Insiders helped you?
Best decision ever … lots of expertise across many business sectors and all wanting to help, without any expectation of anything in return. It is so important to get independent, constructive feedback on your ideas, application methods etc. We get so wrapped up as to what is important within our business, that sometimes we forget about our target audience and whether it is all of utmost important to them. The Insiders gives you a great platform for bouncing around all sorts of ideas.
3. What successes has the Insiders helped you achieve?
So the Insiders has given me the confidence to become a monthly contributor to an independent local magazine as an 'expert' having built my personal brand through various methods discussed in the group. I am running a month long targeted social media Eco Booster Programme, that has the potential to be developed into an online course. I'm also developing a business equivalent, together with a paid-for (heaven forbid money!) eco advisory service.
4. What process would you say this took you through?
The group have enabled me to explore lots of different ideas/options without any fear of being judged, they've contributed ideas and as I've come back with variations/adaptations and tweaked versions, they've all been encouraged.
5. What have you learnt about being a successful business woman?
The group, through their generosity, have enabled me to respond to others in the same way, develop some great connections and teach me that I am good enough and that if I need a hand, someone will be there to help. It's also taught me to accept the good with the bad and to rest when I need to – I don't need to be a Super Woman to get stuff done.
6. What would you share with other business owners about this experience?
Over and above all of the above, and expertise and encouragement that Mandie gives is absolute gold dust. When I used to attend the physical networks, and encourage others to join, I would say that no-one is as enthusiastic about your business as yourself … and Mandie Holgate.
Jill wouldn't promote her article, so we will – Congratulations Jill. You can read it here in Icen
Join the Insiders here – we would love to welcome you.
And learn more about Mandie Holgate here – her courses are very popular with the Insiders and Insiders get a 70% discount on all her courses. Yes really, 70%