The Driving Passion To Set Up Your Own Business (Part 2)
Thank you for the outpouring of love for our members honest, powerful and inspiring stories as to why they started their own businesses. Part 1 went down so well, we asked Insiders to tell us more. So here we hear a story of disfigurement that got even this writer questioning the use of disfigurement in movies – think Scar in the Lion King or far too many Bond villains with facial scars and the impact that might have. 2 hobbies that became businesses (yes you can get play with glitter all day and get paid for it) and a desire to give every small business that something special to get the most out of your staff.
Get ready for more inspiration!
If you would like to feature in these amazing stories, just tag us in the post we've created on Passion over on the confidential mastermind group. There are conversations on every aspect of business, life, success, confidence, communication, resilience, support and yes, networking too. Use the magnifying glass to explore and get involved.*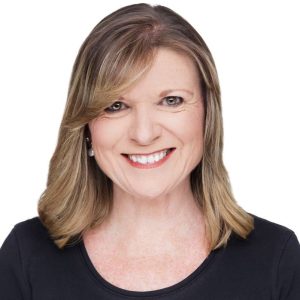 There are three parts to my passion!
I set up my business because I needed to supplement my pension income after taking early retirement from my corporate career. I decided on a coaching business because I have a lot of relevant experience, I love helping people make positive change, and I'm fascinated by neuroscience and human behaviour.
I chose to niche on body confidence for people with visible differences because of my own experience of living with a physical disfigurement – the psychological impact can be massive and far-reaching in many aspects of your life, and it can be difficult to find the right help and support to deal with it. I know that many people don't see me for my scar however that's part of the issue for many living with disfigurement – people don't get it – I do! Learn more here.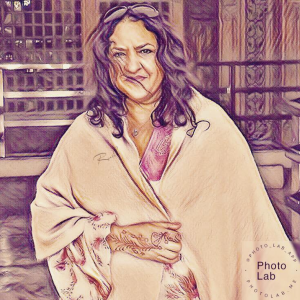 I set up my business after leaving the Education Sector and turned my hobby of writing into a career because I saw how many amazing writers needed not only the confidence to put their work out there but also a professional editor who understood the challenges they faced with being unable to afford the often astronomical cost of editing.
I put my years of teaching and my business and creativity skills together to create Writing For Life. I have never looked back and love what I do. I mentor, I motivate, I encourage and get books ready for publication.
Recently I launched my latest book The Village House and the reviews make me so happy. To be able to transport people to the warm idyllic Cypriot island in this beautiful love story when the weather is less than perfect is wonderful. Bringing stories to life is an incredible gift to share. Buy Soulla's latest book here.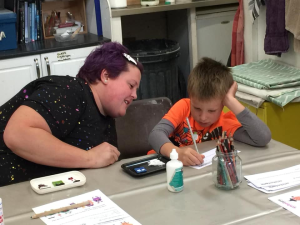 I started my business because I enjoyed crafting so much that all the equipment and materials were swamping me!
Joking aside, I had all these materials, wanted to craft with other people, show people how to do the things I really enjoy doing, encourage people who wanted a creative outlet and help them tap into the wellness and health benefits of crafting.
Also, having a small child, I knew the pain of trying to find cheap things to do in school holidays, but also wanting to keep a clean and tidy house. So, The Making Place was born! The next stage for us is delivering sessions aimed at the corporate market delivering away sessions with a difference. We may even convince Mandie Holgate to deliver some team coaching with a glue stick in hand! Get crafty here.
I started my business because having seen the impact a great HR team can have on the productivity, staff motivation and ultimately profits of a large organisation, I wanted every small business to have access to the same.
So I started to utilise my knowledge and expertise in people, organisational design, and employment law to help small businesses to achieve success.
*We aim to keep the costs of the BWN to a minimum and we will keep your investment in these services, products and networking to a minimum too. Therefore please note the cost of the BWN Insiders increases to £20 – 1st January 2023.
PLEASE NOTE all existing members will only pay their historic rate – we promise to be loyal to you and your business.