BECOME AN AFFILIATE
We market your business, no hassle, new business – Only pay on results
A low cost, high impact way to get your business in front of our members.
Deliver webinars to the Insiders – if you are a member. Promotion to our wider community but only Insiders benefit.
Free promotion through our social media channels.
Where's the catch?
There isn't one. You decide what level of discount you wish to give Insiders (Business owners).
We trust you, and you trust us.
Affiliates give discounts between 7.5% to 20% It's up to you how generous you are. You can even choose to put together an exclusive offer for our members.
Becoming an affiliate does not give you access to the BWN Insiders, you would need to join. Learn more here and that is by the far the most powerful way to benefit from this opportunity to sell to business owners across the UK.
The next step…
If you would like to put your business forward, please do not hesitate to contact us 01206 381482 with any questions, Emailinfo@thebusinesswomansnetwork.co.uk for more information or complete this form.
Pangels– PA, admin, sales, and marketing support for small and medium businesses, helping you to get control of your small business.
42 Limited – Telesales, cold calling, customer care/ relationship building, lead generation and lead follow up.
The Allergy-Immunology Doctor Ltd Medical and complementary healthcare services: Functional Medicine-based Allergy and Clinical Immunology, Nutritional Therapy, NLP coaching (not available on the NHS.)
Mandie Holgate 50% discount on courses and 10% discount on coaching – Blogging for Business, Learn your niches & get them buying, rocket your confidence, sales and marketing, sell in 60 seconds (elevator pitches), How to be a micro influencer to boost profits, how to be a powerful public speaker and communicator, the foundations to a successful business (that many miss!), How to structure, write and sell a book, Resilience at work. 10% discount on coaching.
Rob Sales Digital Agency – Your Blueprint for attracting, engaging, and selling to ideal audiences online with Digital and Social Media Strategy, Market Research, Audience Profiling, Sales Funnels Strategy & Ad Campaigns, Social Media & Digital Training
Ajax Wealth Management Ltd – Independent Financial Advisors, Free initial meeting. Discount on advisor fees.
BHConsults Ltd – Xero support, training, and set up. If you are thinking of moving to Xero, looking for training or support, or not
sure how to make it work for you – Insiders get a free consultation and a 12.5% discount.
Tina Wing Photography – Food, wedding and corporate photography (South Affiliate).
Adavista – Data Protection, Freedom of Information and exclusive BWN Insiders GDPR Compliance packages for less than £300! Make your small business compliant fast.
NJD People Consulting – Discount on HR Services from NJD People Consulting
Nexus Design and Print – Discount on printing from Page Creative
Write Wai PR and Copywriting Services – Discounts on PR & Copywriting
IPC Solutions – Hardware repairs and Computer Store with exclusive Insiders offers.
Emedia Website Design – Brand design, website design and hosting and content development.
Paola Minekov Art – Lantern Art Gallery – Discount on original art, limited edition prints and bespoke portrait commissions purchased on Lantern Art Gallery or directly from Paola Minekov
Designed by Naomi & Value Added Video – Five star testimonial video's. Perfect social media video content made for you and no images of you required!
Rhodes Marketing – Offering 10% discount on Facebook ads services and monthly review service, or ads management. Get up to £75 off every monthly invoice!
Koala Digital– 10% off graphic design
10% SEO for first 3 months and web design.
Bentley Portraits– 20% off a 3 hour session. We capture the best look stress free to promote you and your brand. Business headshots and Branding imagery. (North Affiliate.)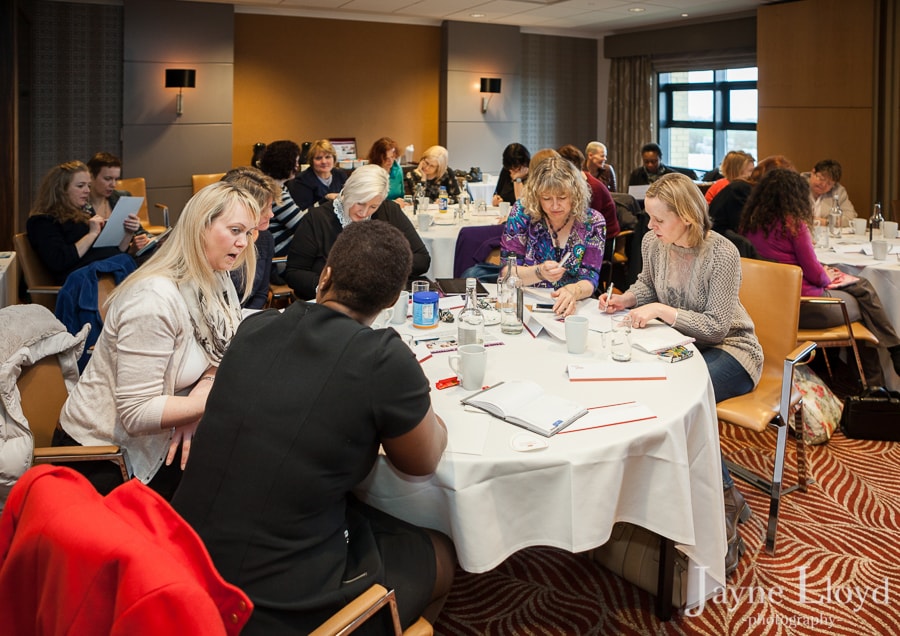 14 years of award-winning support for you and your business…
OUR SPONSORS
WOULD YOU LIKE YOUR BUSINESS PROMOTED HERE?
Sponsorship fee – £250 for 2024
Insider rate £150 for 2024
Includes writing for our blog, sponsored banner and links!
We are named as one of the top 15 resources in the UK for female entrepreneurs by 99 Designs.
And our one of Small Business Saturday Top 100 businesses (As featured in The Guardian).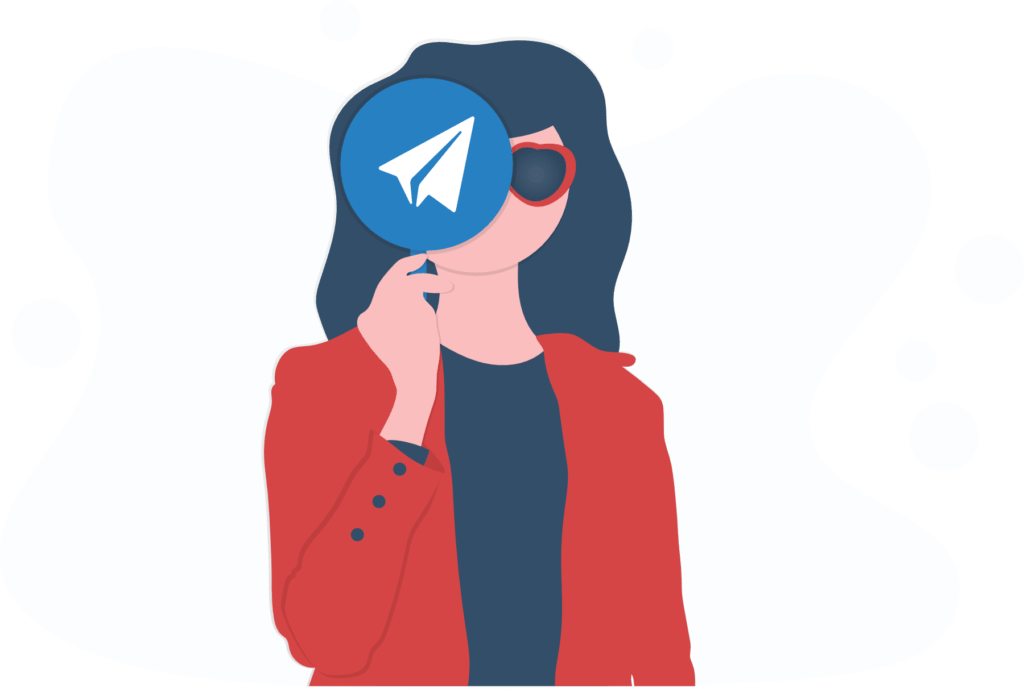 Subscribe to our newsletter: