Warwickshire
​​Your local Business Womans Network Group
Second Wednesday of Every Month*
(Not including school holidays)*
Our Events Are Currently Virtual!
​
Event Dates 202113th January, 10th February, 10th March, 14th April, 12th May, 9th June, 14th July, 8th September, 13th October, 10th November and 8th December 2021.During the Pandemic the Warwickshire networking events are combined with Suffolk events and are hosted by our Suffolk Coordinator Sharon Buckley.
​
Pay as you go or pay once to the end of 2020 with a special Golden Ticket. Golden Ticket gets you additional events for just £5 and writing for our blog for free – Learn more about a Golden Ticket here
​
Impacted on by Corona?
Pay just a donation, get in touch for more ideas we have to support you.
​
Redundant?
We've lots of free/low cost ways we can help – get in touch.
​
Sponsor this event? £100 includes a 10 minutes speaking slot, exhibitors stand, 1 ticket and business literature on every place setting and promoted across our The BWN marketing. (Golden Ticket price £75.)
Have you joined our 24/7 mastermind group – the perfect place to keep the momentum going, stay focused, get advice and research ideas confidentially. Learn more here.
We have moved online to support you during covid 19
Our events will be offered online via Zoom – please ensure that you have downloaded the free app on your phone or tablet. Check out Zoom.us to download and for training videos.
Warwickshire will be working with the Suffolk branch to provide you with a presentations and workshops during our online sessions. Plus you will get to network and share your business with others that you would not normally have access to.
Every event has an awesome speaker to inspire, motivate and educate you.
Our speaker list includes international speakers, authors and TV personalities. We work hard to ensure our speakers are the highest calibre so we know we are delivering you useful and relevant content to grow your business and your skills.
Know of any awesome speaker we should hear from? Do get in touch!
To learn more about our events, to purchase a Golden Ticket or to ask anything related to our Warwickshire networking events please email Sharon here.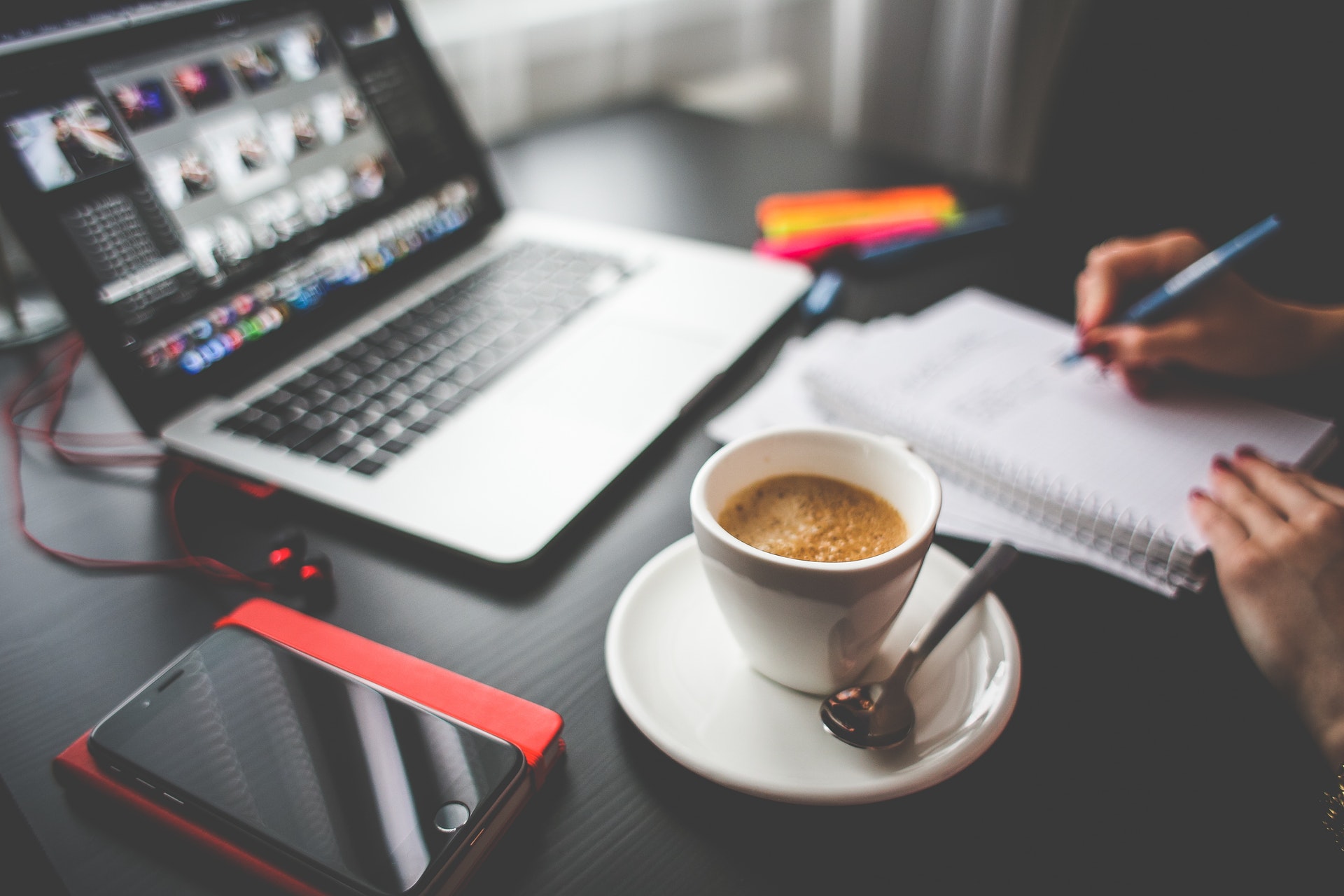 ​​OUR SPONSORS
WOULD YOU LIKE YOUR BUSINESS PROMOTED HERE?
2019 sponsorship reduced fee – £295 – Discounts for Insiders and Golden Ticket Holders – (£195)
2020 sponsorship fee – £495 – Discount for Insiders and Golden Ticket Holders – (£395)
Sponsor 2019 AND 2020 for just £595!
We are named as one of the top 15 resources in the UK for female entrepreneurs by 99 Designs. And our one of Small Business Saturday Top 100 businesses (As featured in The Guardian)
Would you like to get in front of our audiences?
​
​​GET PAID TO NETWORK!
Copyright 2018 ​The Business Womans Network