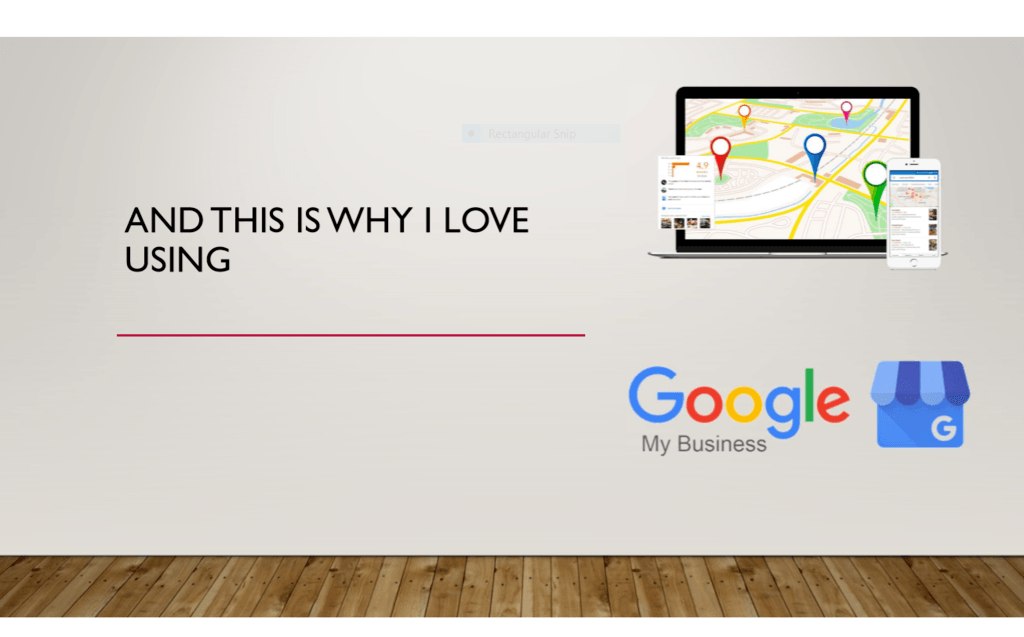 Google My Business – your how to guide courtesy of Kate Everett – Colchester networking event
We are keen to ensure our speakers at our events never sell at you and deliver high quality business and professional development ideas and solutions for women in business. We are already lining 2020 speakers and if you know of one you'd love to see at The BWN please do get in touch.
Here Kate Everett from TWI talks about Google My Business for women in business. It was fascinating and really useful stuff. Let us know how you get on and already over on the Insiders we are looking at ways to maximise on this. Not in yet? You can learn more about our confidential mastermind group here. It's 24/7 and it's epic – not our words, the Insiders!