Exhibiting With The BWN – Your Questions Answered
You are welcome to have a stand at any BWN event. The great ones to exhibit at are our Birthday events, our big summer events in July and our Christmas events in November (We moved them from December because you told us you wanted to shop early for Christmas!)
But what can you expect?
You can expect between 30 and 70+ business women in one room to show case your business to.
You are welcome to offer mini sessions of what you do as long as it fits on to 1 table.
You are welcome to bring your banner, again as long as it fits next to your table.
You can bring your products along.
If you would like confirmation of the room we are in, please feel free to text your area coordinator to confirm, however the reception staff will be more than happy to inform you which room we are in and we aim to post this on our Twitter account on the day too – @BWNcouk
The event starts at 10am but you are welcome to arrive at 9.30am to get set up.
Officially the event finishes at 12.30 however most business women stay on until 1pm.
We request that you do not dismantle your stand until 12.30pm.
Only the first 25 business women to book and pay are guaranteed a speaking slot of 60 seconds, so booking in advance is advisable.
If you have any concerns or further questions contact your area coordinator.
You are able to further benefit by sponsoring any event – £100 (Golden Ticket price £75) includes a 10 minute speaking slot, your business literature and goodies on each place setting, logo on the marketing material for that event and an exhibition stand.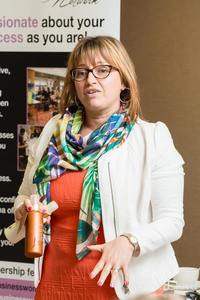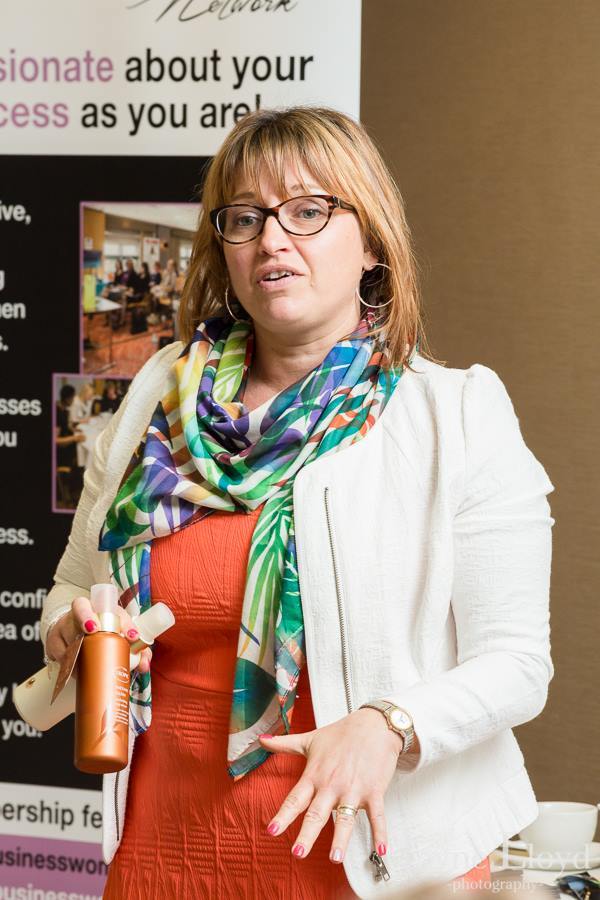 Good ideas to make it really good for your business.
If you are exhibiting with us its a good idea to set up some social media mentioning us because everything we see, we are happy to share, like and retweet. All of our social media is accessible on the home page of our website.
Read our guide How To Stand Out An Exhibition. Click here to read it now.
It is a good idea to send out an email to your database letting everyone know where they can learn more about your business and that you will be attending this event.
You are welcome to request a copy of the event poster to add to your marketing in the run up to the event and it's a great idea to post on the Facebook event page for that event too.
We look forward to helping to promote your business.