FAST WORKING COURSES
Resources to grow your business, confidence, and professional success!

A good book to boost your business success*
There's SO much advice out there – how do you find the good stuff that will really help?

We know there is a virtual mountain of business and personal development resources out there, so we want to make it easier for you to find good books and courses. And you tell us that these are fabulous.
These are our favourite books from our favourite masterclass speakers and BWN members. At The BWN we attract some of the UK's (and worlds!) top speakers on business and success and like our members we like to ensure we promote everyone long after the event!
Click on the image to learn more and buy a copy. Then you can head over to the Insiders and discuss these books and work with some of the authors including best selling global coach, Mandie Holgate to get personalised solutions to ensure you take action and get results. Not an Insider yet?
*We've also included a few of the fabulous authors we know who write beautiful fiction for you to enjoy too.
Need to rocket your confidence?
Need to be better at marketing?
Need to blog but don't know how – or can't get people to read it!
Need to become an awesome public speaker?
Fed up with working hard but the business not growing?
You will love these courses from our Founder Mandie Holgate. As an Insider you get a 50% discount on all of these courses and you can tag @Mandieholgate for personalised solutions and strategies 24/7.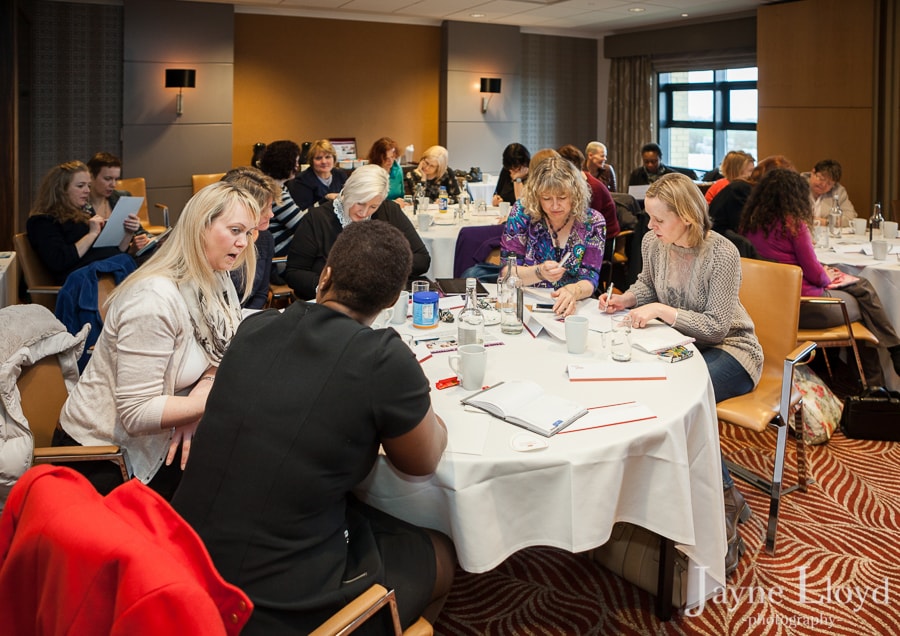 14 years of award-winning support for you and your business…
OUR SPONSORS
WOULD YOU LIKE YOUR BUSINESS PROMOTED HERE?
Sponsorship fee – £250 for 2024
Insider rate £150 for 2024
Includes writing for our blog, sponsored banner and links!
We are named as one of the top 15 resources in the UK for female entrepreneurs by 99 Designs.
And our one of Small Business Saturday Top 100 businesses (As featured in The Guardian).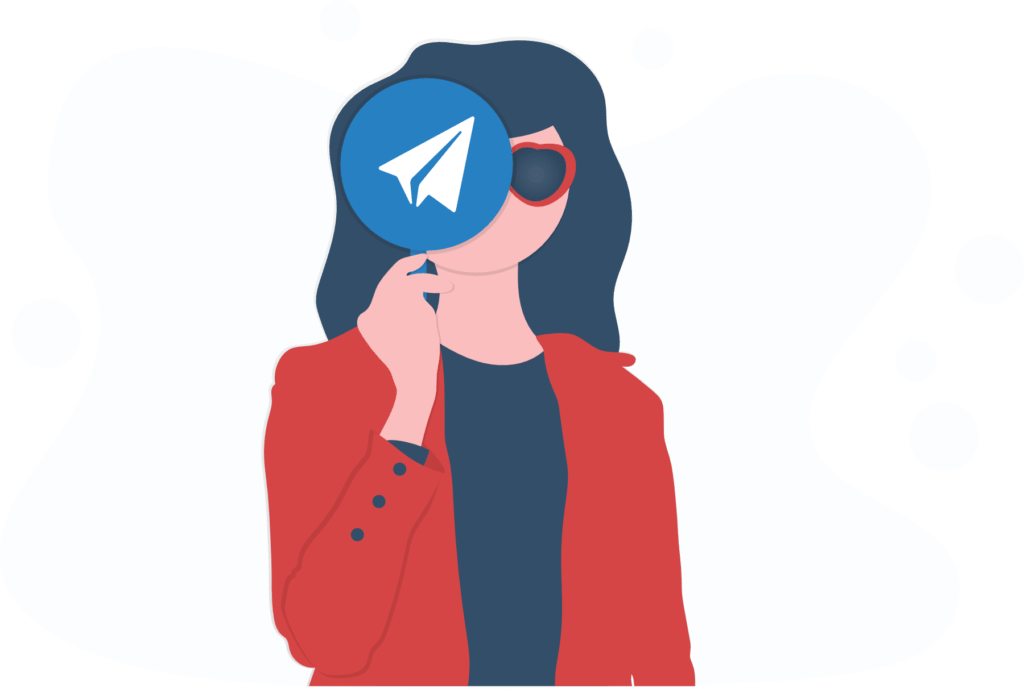 Subscribe to our newsletter: